"You're the whole package: smart, cute, funny, beautiful smile, and sexy." One of my friends (15+yr) passed 10 days ago. There is not a cause of it, he died alone. But survived by his parents, brother, sisters, ex-wife and three kids. That is a text message he sent me a month ago. I had never grown up with compliments in my life (Chinese parents, go figure). It's never easy for me to accept a compliment. But at the time I received such, I told him that I have been feeling it and believing everything he said. He regarded me as one of his best friends. He even joked he should have married me.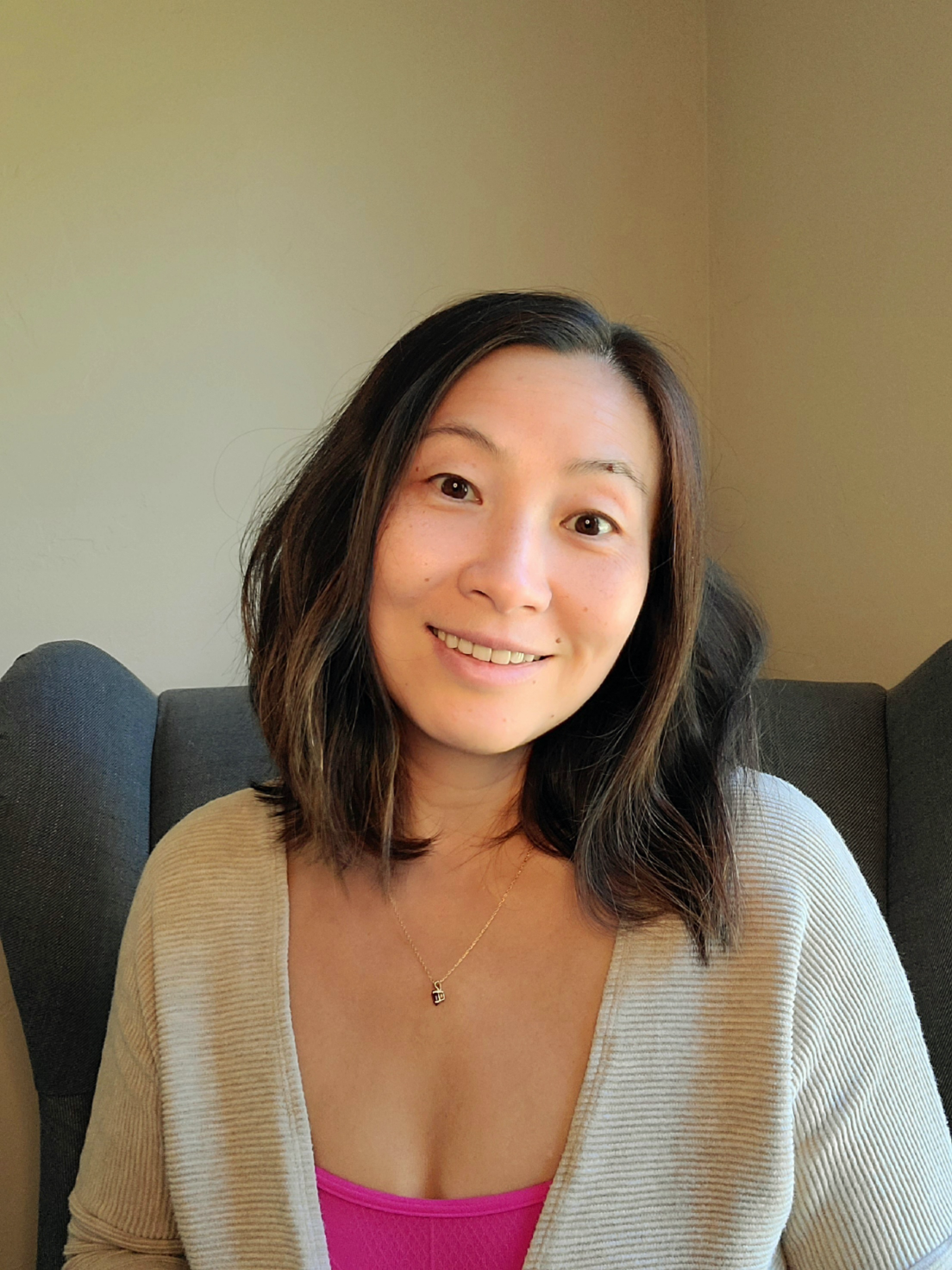 I am not perfect, nobody said I am a perfect package. I have batsh*t crazy side of me when I am drunk. I binge drink and Netflix sometimes. But I am the package because I am embracing every side of me. There is not a dark corner I would not acknowledge myself: my fears, my insecurity, my craziness, my directness, my no BSness…I may offend you; I may even hurt your feelings, but I won't apologize if I didn't make a mistake intentionally.

"You're a robot sometimes at work." I was told by a Wall Street trader, and I take it as a compliment. You may see me as a person who lacks compassion, but I have no problem crying when I'm sad or happy.
How is this related to you? Why do we read and watch anything? Because every narrative inspires us to make a change and take a leap. If my narrative does not inspire you to do either, scroll on.
I want you to be excited about the change. I want you to be excited to be you. I want you to be excited to realize your full potential. I am here to be your coach, I like to celebrate your wins, but I'm not your cheerleader.
I believe I can have it all: money, life, fitness, love, family, etc. you name it, unapologetically. I believe you can have them all as well.
Rates
| | | | |
| --- | --- | --- | --- |
| Payment Plan | # of Payments |  Payment Amt.  | Total |
| One payment | 1 | $3,500.00 | $3,500.00 |
| 3 payments | 3 | $1,349.00 | $4,047.00 |
| One-off session | 1 | $175.00 | $175.00 |
| 6 Laser session package | 1 | $600.00 | $600.00 |
_________________________________________________
Normal coaching plans are for 45 min sessions spanning a 6 month period (26 Sessions)
Laser sessions (these are 15-20 minute sessions meant to focus on one thing during the session)