Change Yourself from the Inside Out
Mastery is a group coaching program that will forever change how you see yourself.
Instead of believing life works against you, experience the power and freedom of owning your shit so you can fix what isn't working and determine your own path forward. I'll show you how.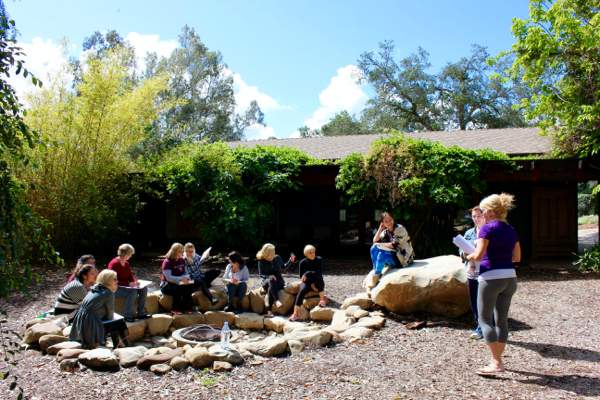 Everyone Deserves to Be Happy
(Yes, Even YOU!)
Your subconscious beliefs are running the show, leading you away from what you want.
Which of these are setting the course of your life?
"I'm not good enough"
"It's just not in the cards for me"
"I'm meant to be alone"
"This is all I deserve"
"I'm too broken to be loved"
"All the good ones are taken"
"There must be something wrong with me"
"I don't belong, I'm a misfit"
"Nothing comes easily to me"
"I have to work harder than others"
Mastery helps you release the limitations, self-doubt, and patterns that keep you stuck so you can cultivate more of what you already possess (yep, it's in there, hiding under your protective layers). The true essence of YOU will emerge once you remove the emotional armor you've worn for so long. You will feel lighter, freer, and ready to let others in.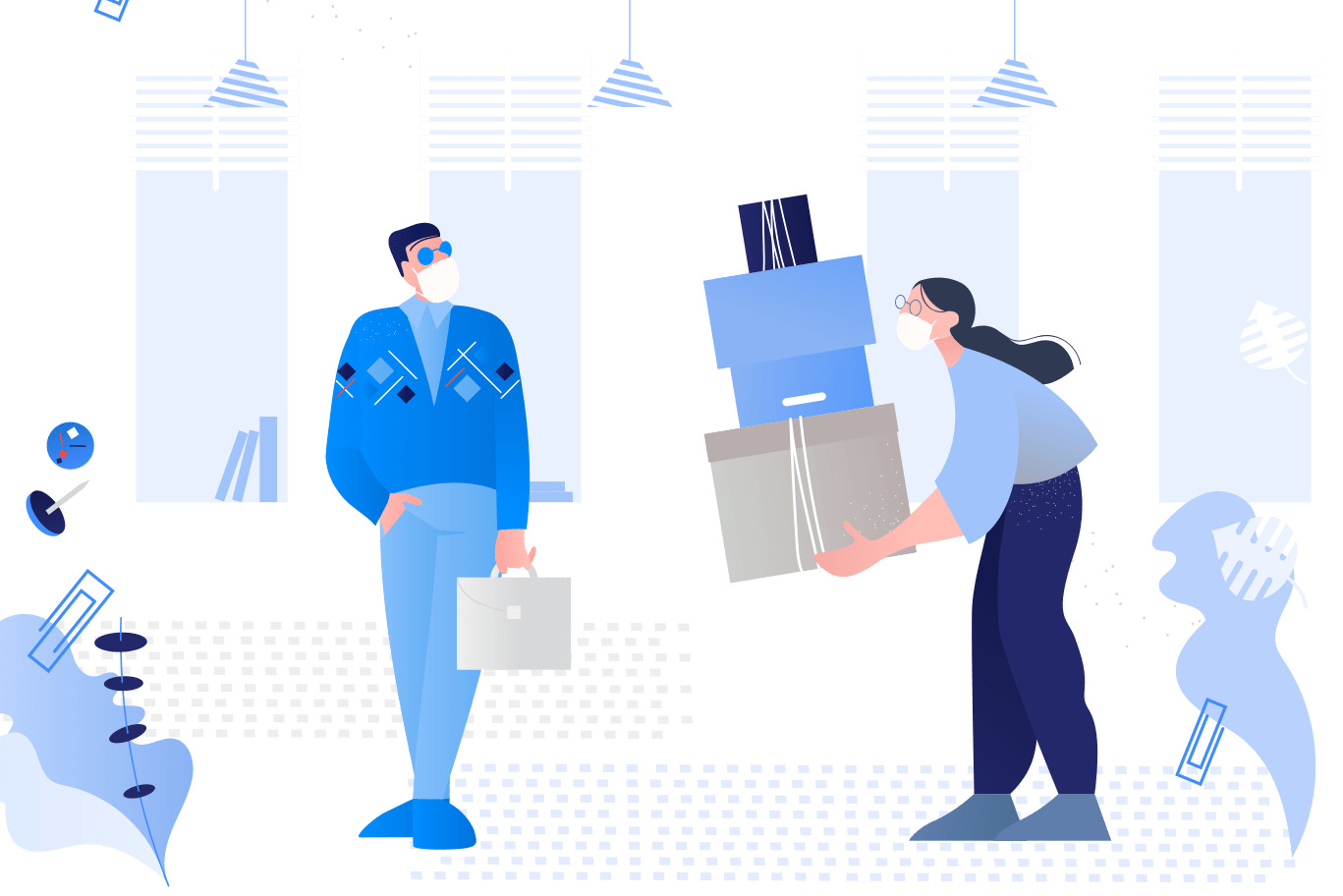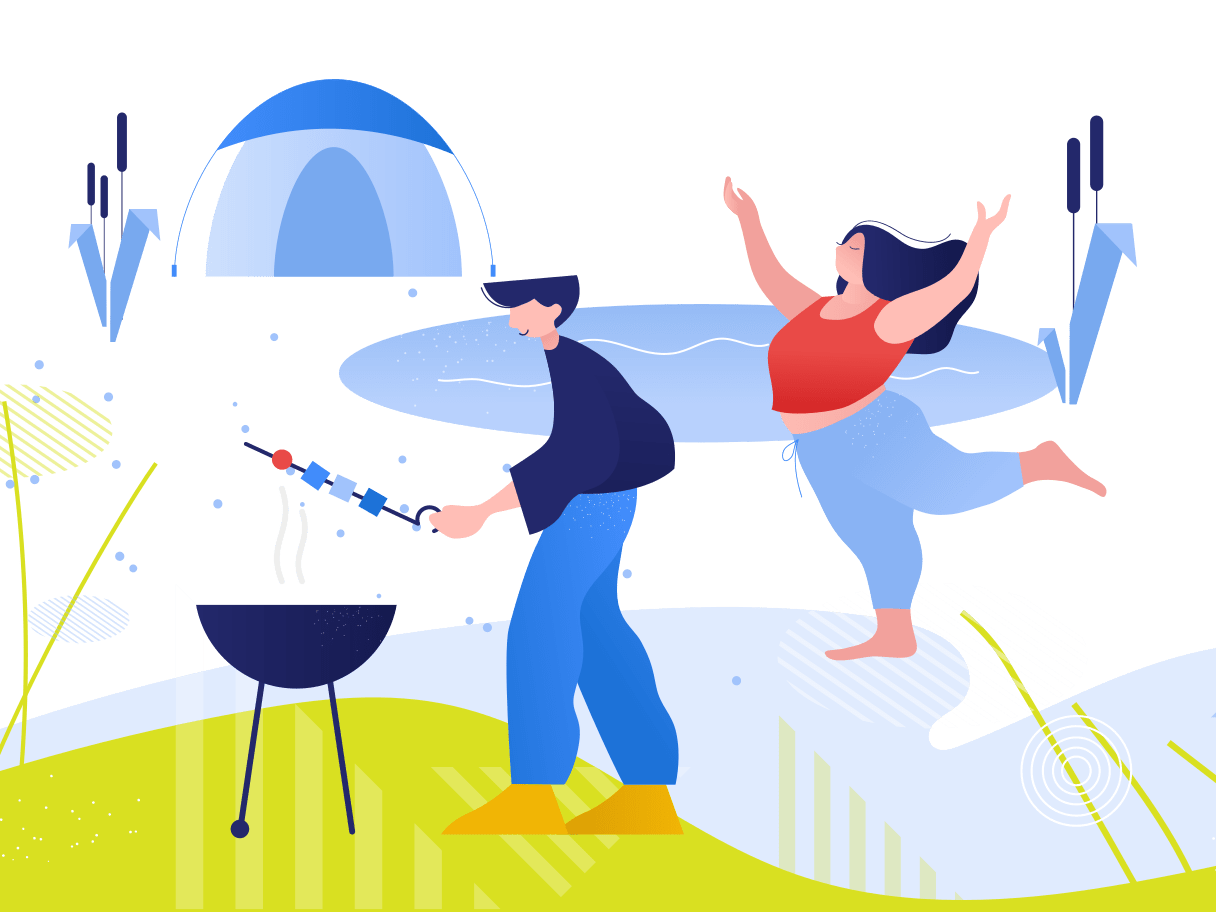 control, resistance, anxiety, anger, blame, rigidity, self-sabotage, manipulation, strategizing, drama, fantasy, and expectations. Embrace and nurture: awareness, surrender, possibility, abundance, love, vulnerability, trust, curiosity, intimacy, joy, ease, fun, self-expression, commitment, peace, clarity, and emotional freedom.
The Healing Power of Acceptance
Acceptance is the antidote to resistance, and it's what a happy, fulfilled life is built on. Mastery will guide you toward accepting:
Who you are, including your flaws
Other people, including THEIR flaws
All of your feelings: the good, bad and ugly
Reality exactly as it is, not what you want it to be
Responsibility for your actions, including the ones you aren't proud of
Mastery is designed for ACTION because you can't think your way to change

Accountability to keep you progressing

The intimacy of 1:1 coaching with the support of a group

24/7 access wherever you are in the world

A cohort of people who struggle with similar issues—you're not alone!
The only way to get out of pain and stop attracting more is to feel your pain. I'll hold your hand and lead you through it.
From insecurely attached to happily married
Tracy Crossley knows the emotional roller coaster of anxiety and attachment first-hand. She shares her experiences with equal parts empathy and humor, attracting thousands of podcast listeners and hundreds of clients who appreciate her candid style.
Her work centers on emotional connection—with ourselves and others—to help you get out of your head and uncover the belief system that drives your behavior. In her 12+ years of coaching, she has discovered lasting change requires three critical steps:
Awareness

Feeling your Feelings

Action
The tools in Mastery incorporate all three, which is why participants experience such profound shifts. Self-help books and courses can be helpful for increasing awareness, but they often fall short when it comes to emotional connection and action.





Get Ready To Stop Cringing At Yourself!
If you commit to this work, you will not be the same person a year from now. Even better… you will never go back to the way you were. You may stumble, but you won't return to the starting line. In fact, you will probably look back at past behavior and cringe! Get ready to embrace those moments because they demonstrate just how far you've come.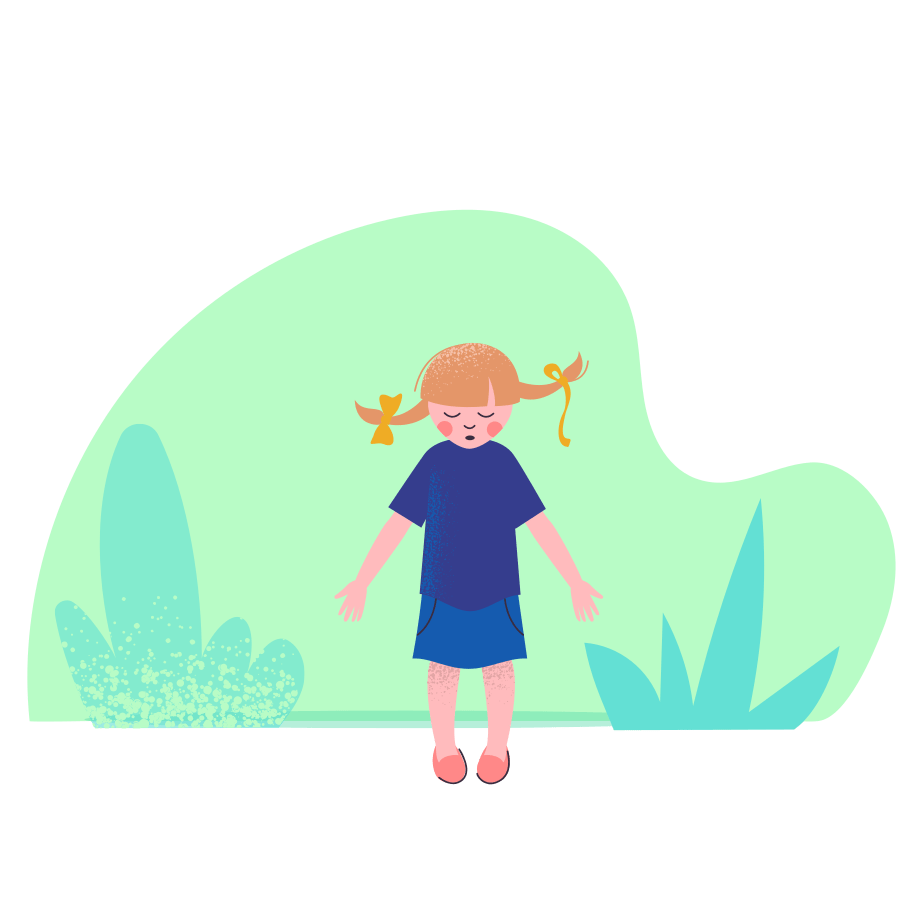 What else can you expect? Based on feedback from Mastery participants, you can make huge strides toward:
Understanding the motivation behind your actions

Loving and accepting yourself as the beautifully f'ed up human you are

Boosting your self-worth and sense of value

Filling your own tank rather than looking for others to fill it for you

Playing a bigger game; no more limitations on what you can have

Allowing your feelings instead of avoiding or numbing (and knowing you can handle them!)
Dealing with emotional triggers in a healthy way—no more flying off the handle

Accepting reality, even if you don't like it

Surrendering to what is outside of your control while acting on what IS in your control

Setting boundaries so you don't feel like a doormat

Acting from a place of love instead of fear

Forgiving yourself and others

Attracting a healthy partner
Their lives have changed for the better, and so can yours!
It helped her to make a choice!
" I struggled with anxiety and depression all my life. I have never NEVER EVER felt this much consistent sense of happiness and well-being daily in my life. My life was transformed by finding your work and the community. And all of this after my life "fell apart" as my ex fiancé left me and pretty much ghosted me. Will you give yourself a huge hug for me for doing so much good in this world?" – Maria M.
I have done coaching in the past. How is this different?
brandon crossley
2021-05-06T10:37:52-07:00
a: Mastery is based on feedback from participants in my other programs, so it's the best of what works. The content is designed to push you out of your comfort zone, but the pacing is not overwhelming. The combination of coaching calls, written assignments, video check-ins, mini break-out groups, and accountability is designed to challenge you from different angles. There is nowhere to hide in Mastery, and that's the point because that's where change happens! And if you haven't done group coaching before, you don't know the power of being with others who understand you. Knowing you're not alone breaks down the common belief there is something wrong with you. It's pretty powerful and life-changing.