YOU ARE A STRONG BADASS WHO IS ALL ABOUT SPIRITUAL ENLIGHTENMENT IN YOUR PROFESSIONAL & PERSONAL LIFE!
As a successful female, you have achieved so much already. But you still have big dreams in this life: goals you want to achieve, places you want to go, connections you want to make, people you want to love. But instead of fully realizing your intrinsic potential, something holds you back. You wait for permission and the self-doubt causes you to compare or even compete for what you think are limited resources.  That is a pile of horse doo-doo; being conditioned to believing it is what you can change.
In this podcast, we will explore how and why we, as women, dimming our light and settling for less because of self-doubt, the idea that there are limited opportunities or  worry about what others might think. Isn't it time to get your own thumb off your own head—both personally and professionally? You CAN change your relationship with money, attention, time, love, success, etc. so you ask for more with confidence. You just need a new set of tools to create the life you want from a strong, empowered place. Because yes, you do deserve it.
#14 - The Myth of Ease in Leadership When you hear the word "ease," do you think of a lazy person who is not on their toes? Or do you
Ever wonder why we interpret things the way we do in relationships that matter?
Peel back a few layers to find clues to your attachment challenges.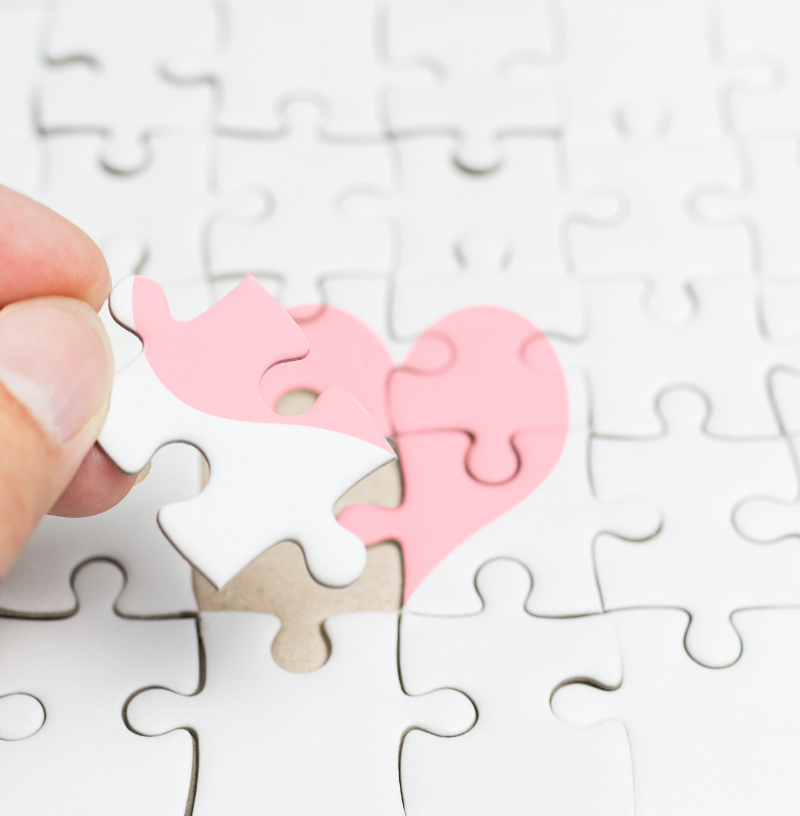 WHAT'S YOUR ATTACHMENT STYLE?
Receive Valuable Goodies in your Inbox!