Go Deeper Into why you do what you do
So you can change what isn't working!
A coach will shine a light on what you can't see, challenging you to break old patterns so you stop standing in the way of what you want. You can't think your way to change, so each weekly session will focus on connecting with yourself and taking emotional action.
Prioritize You!
Start Your Journey Today
Work directly with tracy or one of her certified mentors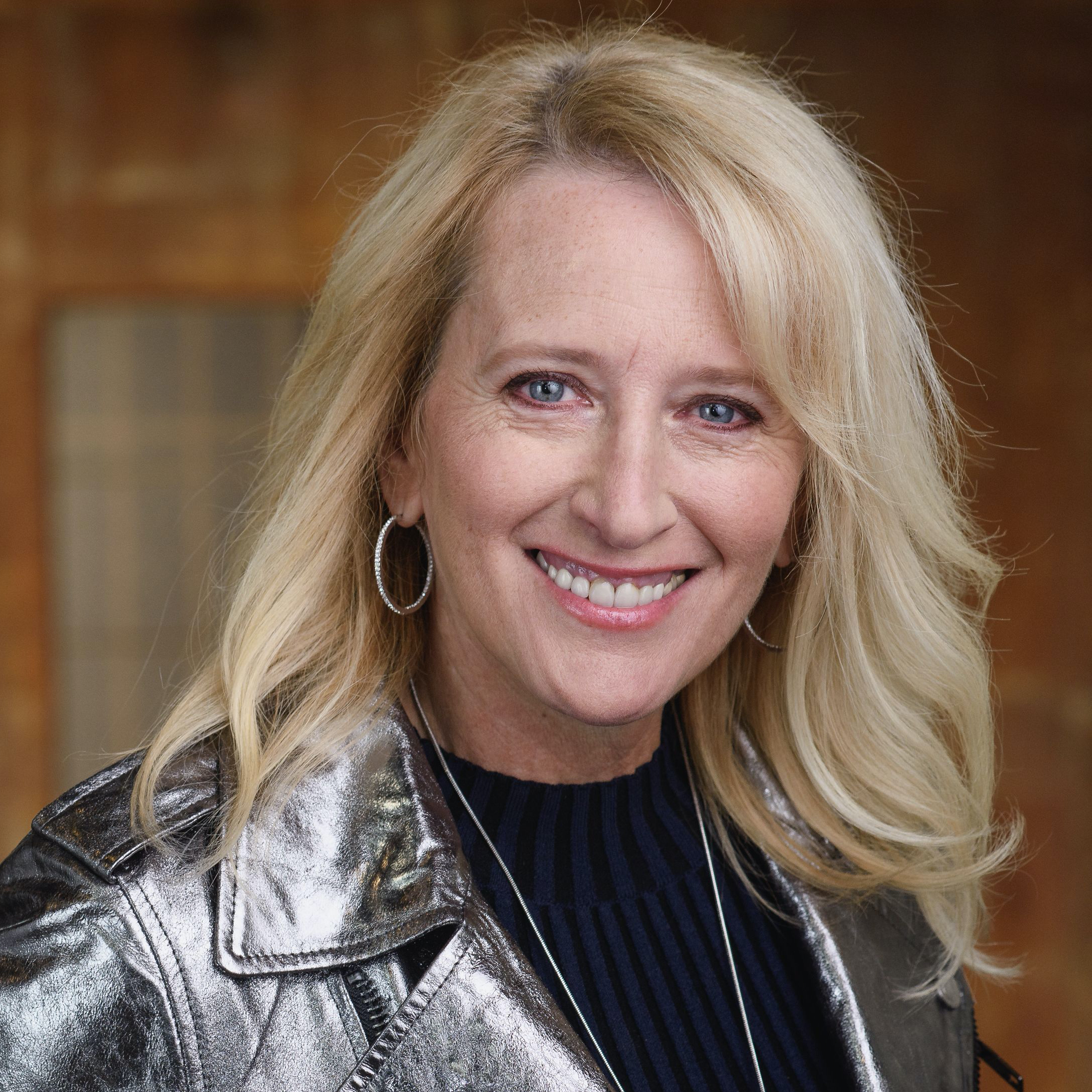 Tracy Crossley is a Behavioral Expert on Personal Success! Her work centers on emotional connection—with ourselves and others. She helps you get out of your head to uncover the belief system that drives your behavior, then guides you through emotionally-driven actions to break the patterns that keep you stuck.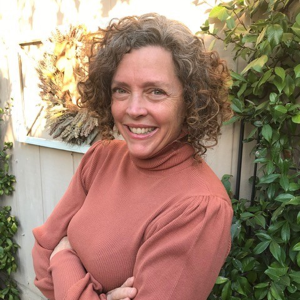 Three years ago the thought of publishing a biography of myself online would have paralyzed me in fear: fear of what others would think, fear of not doing it "right," fear of rejection, fear of not being chosen. I would have…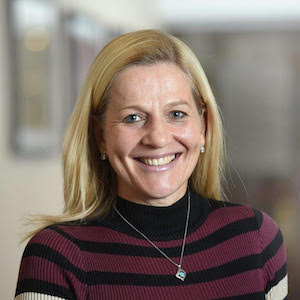 Perfectionist! People pleasing! Personalising! Emotionally aware? Its exhausting, heavy and it really doesn't get you anywhere. My journey through coaching with Tracy was to emotional freedom…
1:1 Mentoring
$4,997
one time
Or 3-payments of $1825 (billed every 60 days)
20 One-On-On Sessions with a Certified Coach
6-Month Commitment
Session Length: 40 Minutes
1:1 Mentoring With Tracy
$7,500
One Time
$5000 For Clients Currently Enrolled In Our Programs
9 One-On-One Sessions with Tracy Crossley
3-Month Commitment
Session Length: 40 Minutes
VIP CONSULTING PACKAGE
$7,500
one time
Or 3-payments of $2669 (billed every 60 days)
3 One-On-On Sessions with Tracy - Virtual Or In-Person
Session Length: 90 Minutes
3-Month Commitment
Voxxer Support Or Marco Polo Between Sessions
Schedule a quick discovery call to purchase your mentoring package!