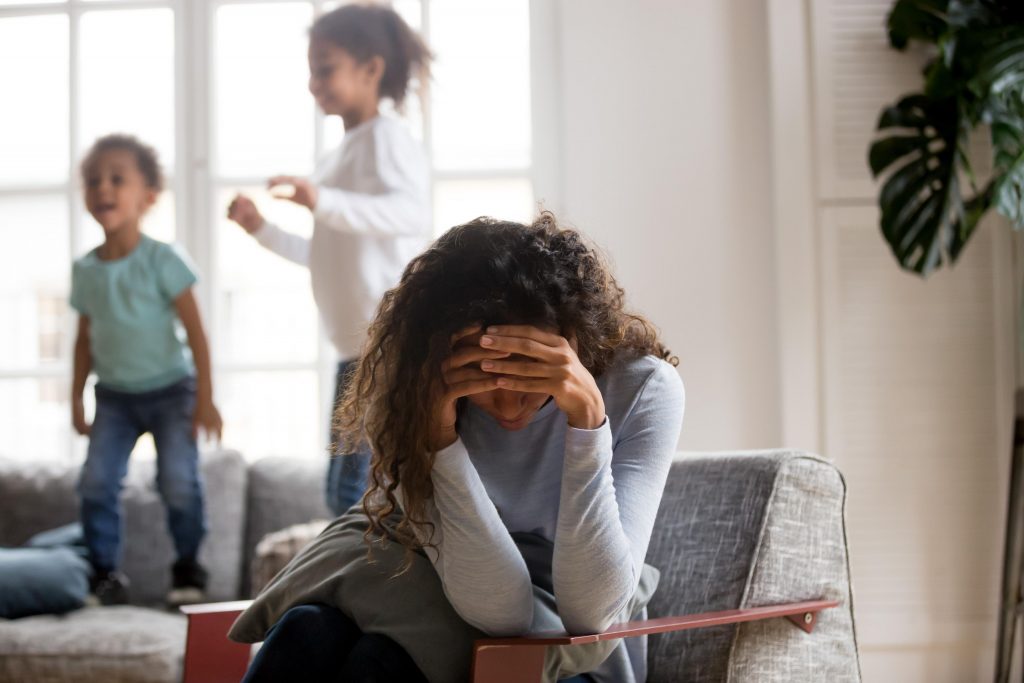 #488 – Should You Stay For the Kids or Should Honor Your Feelings?
In this special series, Tracy will be answering your questions around emotional baggage. This week she dives into the hot topics of choosing preferences vs. connection when dating, staying in an unhappy marriage for your kids, and introducing your partner to your family.
Join my FREE FB Group for free monthly challenges and ongoing support from me and my coaches: https://bit.ly/30GIE0B
Want to submit your question for Tracy's FB Live? Click here: http://bit.ly/AskTracyCrossley and watch live on Facebook every Thursday at 9am PST.
Sick of being insecurely attached? Click here to get my free meditative insecure attachment release: https://bit.ly/2ZJL8e8
If you would like to support the podcast, make sure you check out my Patreon page to see how you can do it. Plus, you get all kinds of cool rewards.
If you enjoy my podcasts, please leave a review on iTunes or Stitcher so I can be found by others who are interested in this kind of personal development work!
If you're ready to change the cycle of never-ending suffering, let's see how I can help you! You can schedule a Discovery Session by emailing happiness@tracycrossley.com.