#24 - Earned Wisdom! For Accomplished Leaders with Robin Zucker Named a 2022 Business Insider CMO to watch, Robin is the Chief Marketing Officer at Codeacademy where she leads a
Email Newsletter
Subscribe to our monthly email newsletter to stay up to date with the latest news, articles and stories from Tracy:
Ever wonder why we interpret things the way we do in relationships that matter?
Peel back a few layers to find the clues to your attachment challenges.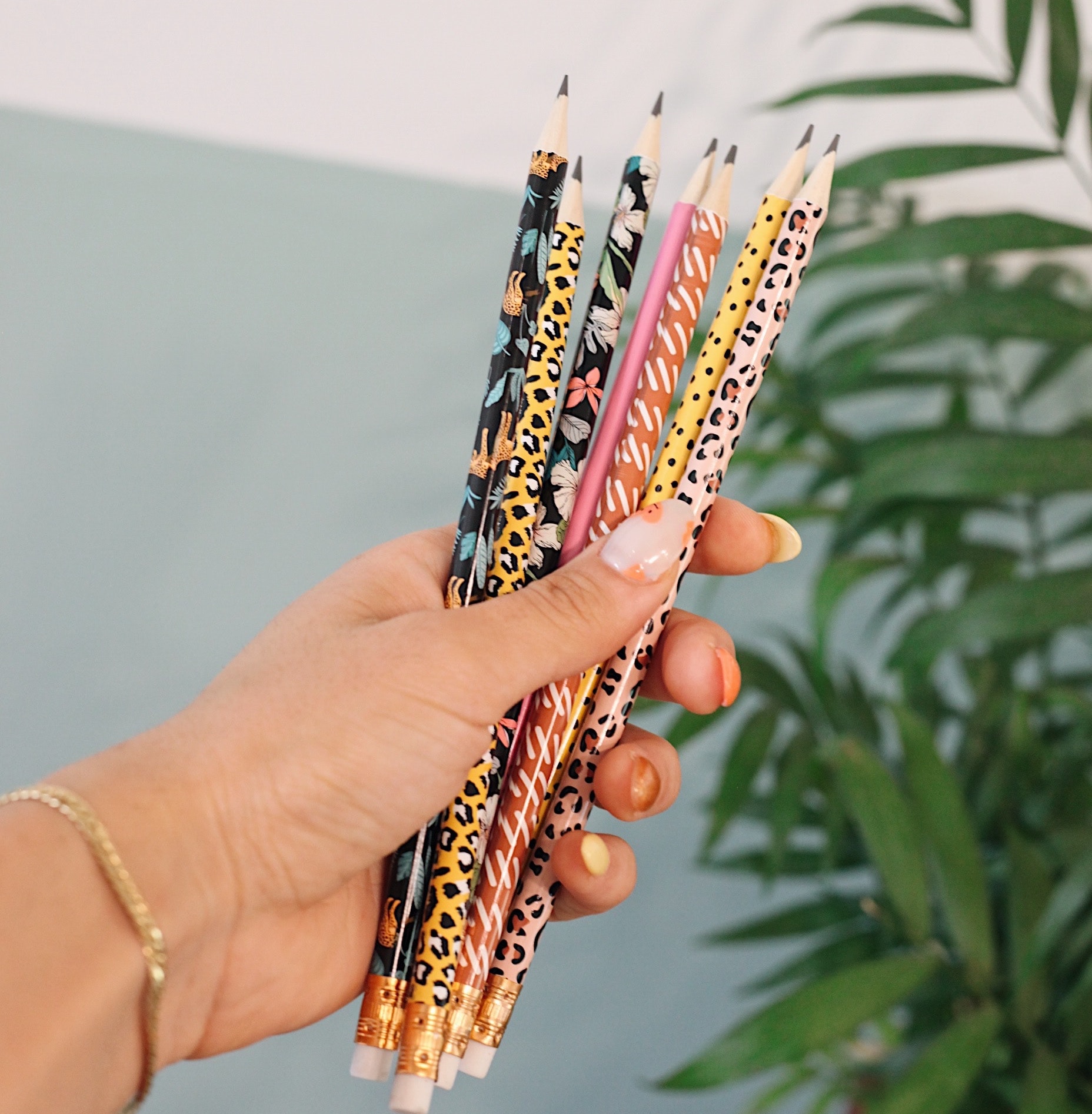 WHAT'S YOUR ATTACHMENT STYLE?