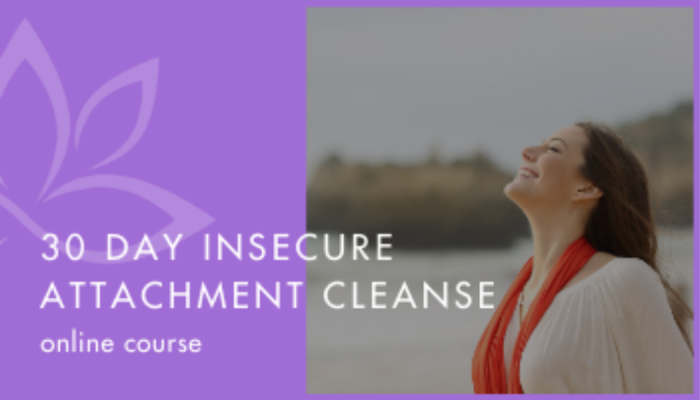 30 Days to Healthier Relationships
This value-packed course (30 videos with worksheets) will increase your awareness about what you're doing to choose unhealthy relationships and why. By emotionally connecting with yourself and taking responsibility for your actions, you will show up as a healthier, more loving partner—and attract the same. Access for a full year means you can review the course multiple times.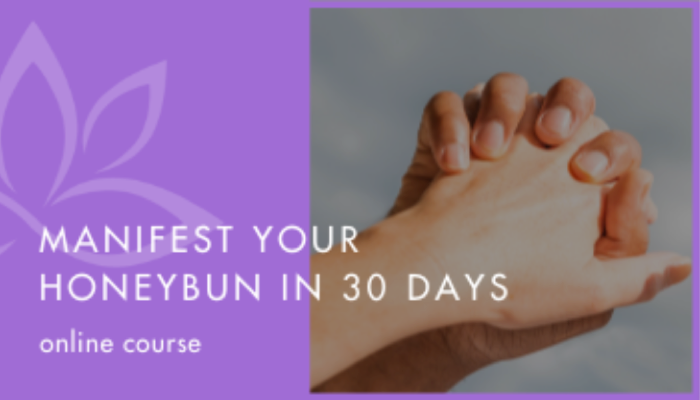 Manifest Your Honeybun 30 Day Course
Manifesting isn't a thinking exercise. It's about getting clear what you want, emotionally connecting to it, then letting go. This mini-course will help you do just that. I'll share the letter-writing process I used to manifest my husband, which you can apply to find your own partner or anything else you want to bring forth.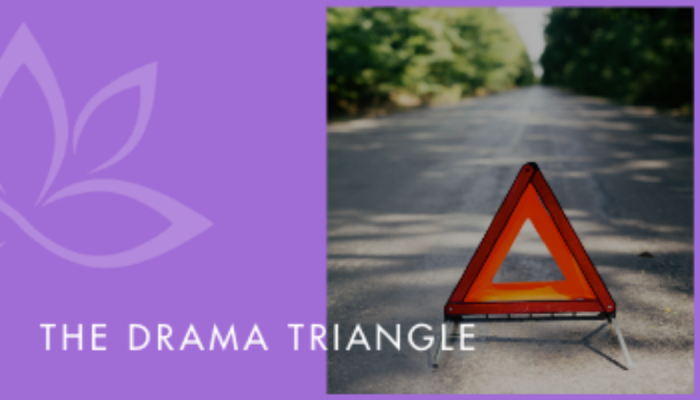 Drama Triangle Mini-Course
The Drama Triangle quietly erodes trust and intimacy in relationships because most people don't realize they're on it, let alone how to get off it! This mini-course walks you through each disempowering role on the triangle (victim, rescuer, persecutor) so you recognize these behaviors and take your power back. Learn how to dial back the drama, ease anxiety and close that emotional gap for more connected relationships.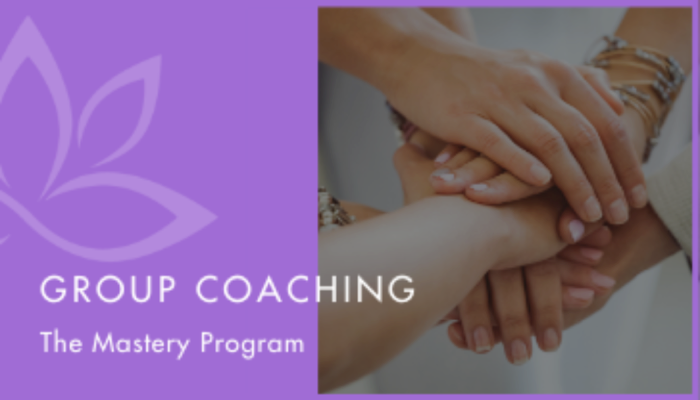 The Mastery Group Coaching Program
This coaching group is my signature program because it transforms lives and relationships. Each month we focus on a different topic to uncover your negative beliefs and break subconscious patterns so you change yourself from the inside out. The community is this program's secret sauce, providing a safe space to explore what holds you back from the life you want, so you not only get it—you finally believe you deserve it.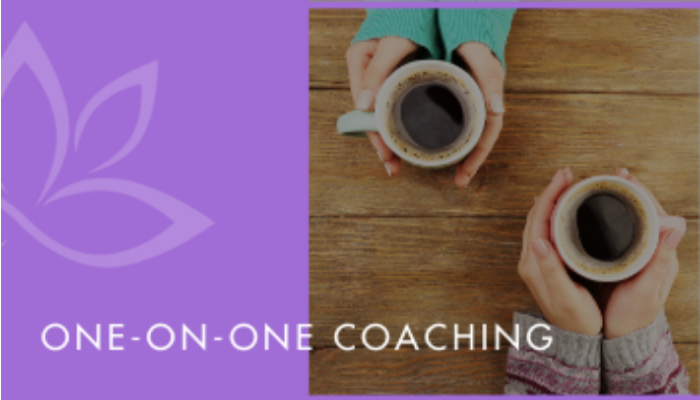 1-On-1 Coaching
Work one-on-one with your own, dedicated coach to go deeper into why you do what you do so you can change what isn't working. We all have blind spots. A coach will shine a light on what you can't see, challenging you to break old patterns so you stop standing in the way of what you want. You can't think your way to change, so each weekly session will focus on connecting with yourself and taking emotional action.