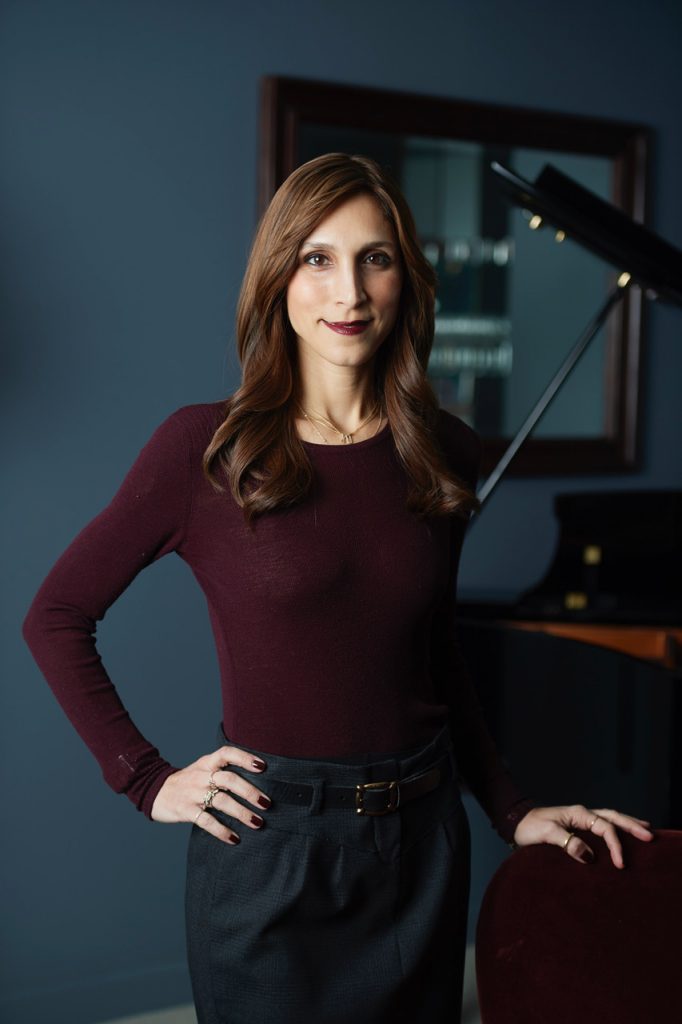 #525 – Moving On to a Healthy and Thriving Life! with Monica Berg
Monica Berg was a precocious kid, having tea parties with God at the age of three. As she grew up, she lost that spiritual connection, until she found the kabbalah at age 17 and reconnected with that part of herself. She saw people around her chasing happiness and not finding it, so she looked to the kabbalah for guidance down a different path. On her journey, Monica discovered the importance of emotions, and how they are here to tell us something about ourselves. Emotions are also a form of energy that can be transformed into strength, which she drew upon during the most challenging events in her life: an uncle being diagnosed with schizophrenia, an eating disorder, and a son with Down's Syndrome.
The day she looked in the mirror and saw the skeleton she had become, realizing what she had done to herself, Monica started journaling about her shame and disappointment. Being kind to herself followed. When her son was born, she decided to lean all the way into embracing the unknown. She chose a proactive life instead of a reactive one, believing she alone was responsible for the quality of her life. Today, this self-proclaimed "change junkie" is an international speaker, spiritual thought leader and author of two books. She draws from the kabbalah and her personal experiences to remind us of our extraordinary potential… and pushes us onward.
"Appreciate the opposition. It's a gift."
–Monica Berg
You can learn more about Monica at:
Website: https://rethinklife.today/
Instagram: @monicaberg74
Facebook: @monicaberg74
Twitter: @monicaberg74
Join my FREE FB Group for free monthly challenges and ongoing support from me and my coaches: https://bit.ly/30GIE0B
Want to submit your question for Tracy's FB Live? Click here: http://bit.ly/AskTracyCrossley and watch live on Facebook every Thursday at 9am PST.
If you would like to support the podcast, make sure you check out my Patreon page to see how you can do it. Plus, you get all kinds of cool rewards.
If you enjoy my podcasts, please leave a review on iTunes or Stitcher so I can be found by others who are interested in this kind of personal development work!
If you're ready to change the cycle of never-ending suffering, let's see how I can help you! You can schedule your Discovery Session to see how we can work together by emailing happiness@tracycrossley.com.