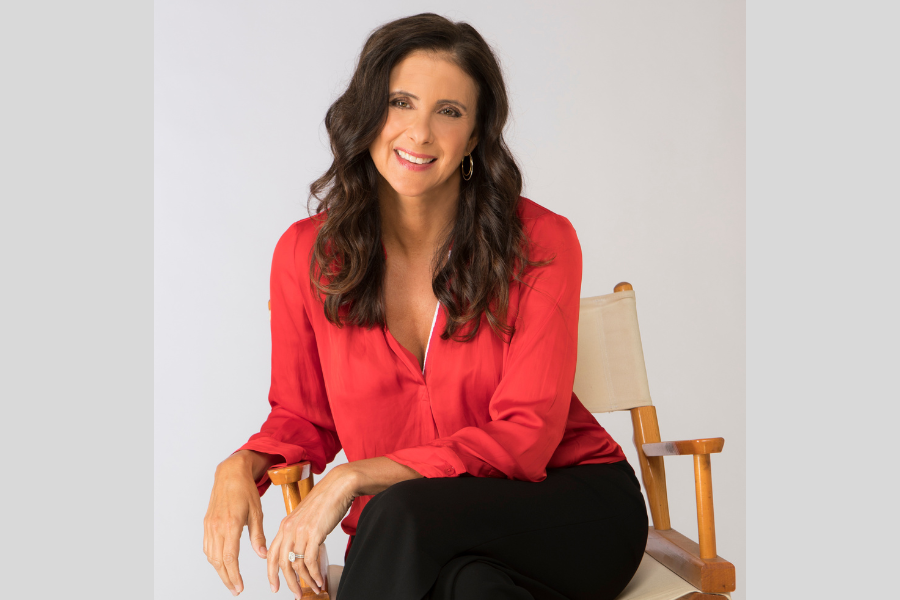 #671 – Moving On to a Healthy and Thriving Life! with Marni Battista
When Marni was a kid, she knew deep down she wasn't the favorite or the golden child, but she pretended it wasn't true. As class president and editor of the school paper, overachieving was how she proved her worth. It wasn't until after her failed marriage that Marni started looking for meaning that wasn't attached to external achievements.
"What are the things you're pretending not to know that you know? They're the truth." —Marni Battista
Join me for an enlightening conversation with Marni where she talks about engineering a dating process that made her "rejection-proof," and why she sold her house to travel the country with her husband in a 400-foot RV. Today Marni is a transformational life, love, and relationship coach, as well as a podcast host and the founder of The Institute for Living Courageously. She has appeared on CBS, ABC, Dr. Phi and Loveline as a fill-in for Dr. Drew.
Download a free chapter of my book here: https://bit.ly/3GHyPnm
Receive my Freedom From Insecure Attachment Toolkit to discover how to easily have the relationship YOU want: https://bit.ly/3bvd0cj
Join my FREE FB Group for free monthly challenges and ongoing support from me and my coaches: https://bit.ly/30GIE0B
Want to submit your question for Tracy's FB Live? Click here: http://bit.ly/AskTracyCrossley and watch live on Facebook every Wednesday at 11am PST.
If you enjoy my podcasts, please leave a review on iTunes or Stitcher so I can be found by others who are interested in this kind of personal development work!
If you're ready to change the cycle of never-ending suffering, let's see how I can help you! You can schedule your Discovery Session to see how we can work together by emailing happiness@tracycrossley.com.