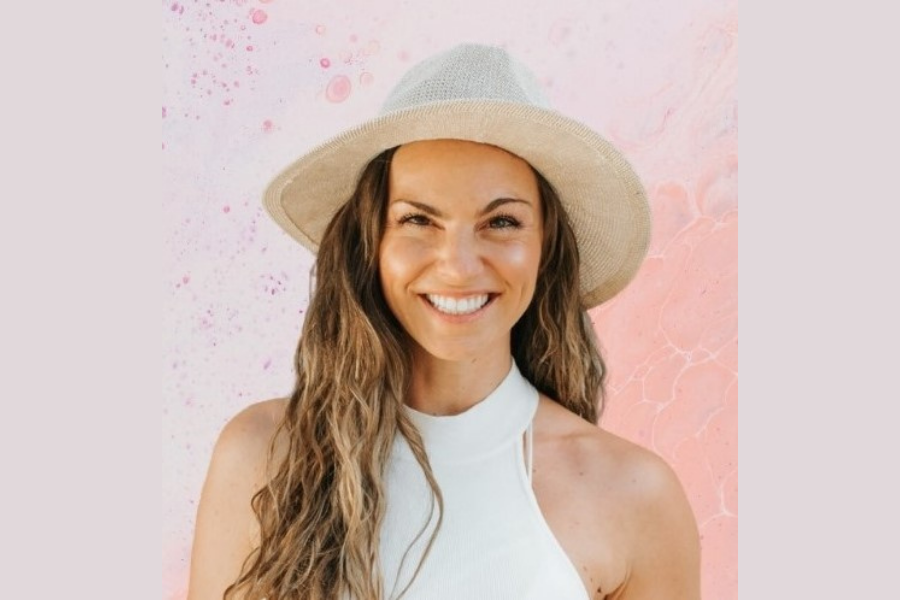 #641 – Moving On to a Healthy and Thriving Life! with Petia Kolibova
Petia grew up in the Czech Republic, and from an early age, she was a people pleaser. She learned from her abusive stepdad that everything had to be perfect. Petia washed dishes and cleaned the house while her little brother watched TV, yet her deepest desire was to be loved. Not getting the love she wanted, Petia developed an eating disorder at age 11 which she struggled with for two decades. At 18 she ran away from home and even attempted suicide. Gravitating toward what she knew, her relationships were often with abusive men who cheated on her. She went through life believing something was wrong with her, yet a deeper feeling tugged at her, telling her there was more.
With the help of a mentor, Petia identified her core values and realized that her choices in life actually went against those values. She also saw how she lost herself in relationships, catering to her partner's needs while ignoring her own. Join me for a lively conversation with Petia where we talk about self-love, surrender, manifesting (which is how she met her current husband), Human Design and more. Today she works as a transformational coach and podcast host of "Unapologetically Abundant," helping women align with who they are and creating abundance in their lives.
Learn more about Petia and her work here:
Website: https://petiakolibova.com/
Linkedin: https://www.linkedin.com/in/petia-kolibova-coach/
FacebookGroup: https://www.facebook.com/groups/unapologeticallyabundant
IG: www.instagram.com/petiakolibova
Download a free chapter of my book here: https://bit.ly/3GHyPnm
Receive my Freedom From Insecure Attachment Toolkit to discover how to easily have the relationship YOU want: https://bit.ly/3bvd0cj
Join my FREE FB Group for free monthly challenges and ongoing support from me and my coaches: https://bit.ly/30GIE0B
Want to submit your question for Tracy's FB Live? Click here: http://bit.ly/AskTracyCrossley and watch live on Facebook every Thursday at 9am PST.
If you enjoy my podcasts, please leave a review on iTunes or Stitcher so I can be found by others who are interested in this kind of personal development work!
If you're ready to change the cycle of never-ending suffering, let's see how I can help you! You can schedule your Discovery Session to see how we can work together by emailing happiness@tracycrossley.com.