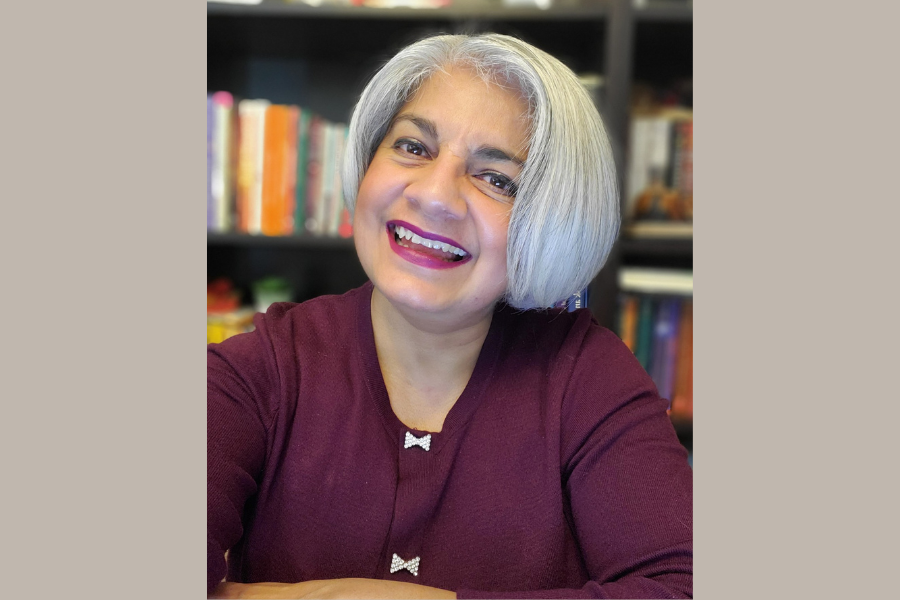 #634 – Moving On to a Healthy and Thriving Life! with Zehra Mahoon
Zehra Mahoon had just moved to Canada from Pakistan with her husband and baby. Then her mother became terminally ill. And her husband had an affair. When they separated, her husband left the country and took his money with him, leaving Zehra in debt with no means of income. Knowing her options would be even more limited in Pakistan as a single mom, she vowed to stay in Canada and make it work… whatever that meant.
"When you plan, you create attachment to the outcome."
Join me for Zehra's story of tenacity and surrender, deciding to say yes to whatever the Universe presented without questioning it. Each step has led to where she is today, an example of what she now teaches: the Law of Attraction. She is the author of 12 books and the creator of the Unlimited 40-day Law of Attraction Workout. That debt she was left with? Zehra now owns multiple properties and has a thriving business, all of which she credits to trusting the Universe.
Learn more about Zehra:
Website: http://www.zmahoon.com
Facebook: https://www.facebook.com/zmahoon/
Instagram: https://www.instagram.com/zmahoon/
Twitter: https://twitter.com/zmahoon
Youtube: https://www.youtube.com/channel/UCtQjGQsjoS4rbfv0JxyAn4A
Download a free chapter of my book here: https://bit.ly/3GHyPnm
Receive my Freedom From Insecure Attachment Toolkit to discover how to easily have the relationship YOU want: https://bit.ly/3bvd0cj
Join my FREE FB Group for free monthly challenges and ongoing support from me and my coaches: https://bit.ly/30GIE0B
Want to submit your question for Tracy's FB Live? Click here: http://bit.ly/AskTracyCrossley and watch live on Facebook every Thursday at 9am PST.
If you enjoy my podcasts, please leave a review on iTunes or Stitcher so I can be found by others who are interested in this kind of personal development work!
If you're ready to change the cycle of never-ending suffering, let's see how I can help you! You can schedule your Discovery Session to see how we can work together by emailing happiness@tracycrossley.com.