Attract the Juiciness of Real Love, Embody Confidence and Security in Your Relationships And Life.
Say Goodbye To Insecurity
Whether someone says they will text you, call you, date you, or marry you…
You will no longer need to wait, wonder, or worry; you can be a magnet for miracles!
Are you ready to release what no longer serves you and make room to receive what you desire? ELEVATION will lead you to exactly where you are meant to be and toward exactly what you want.  Now's the time to permanently upgrade your desire for true intimacy and connection, and not feel suffocated and overwhelmed by it.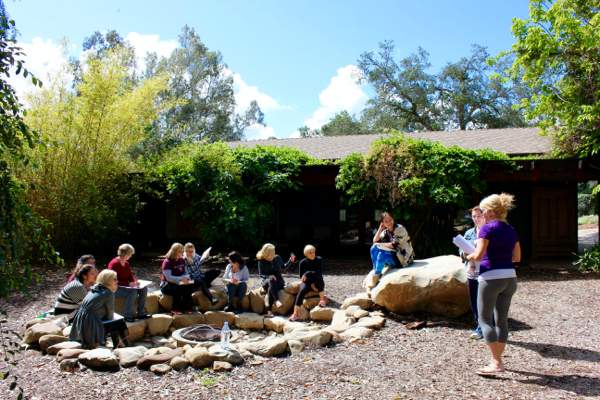 EVERYTHING YOU DESIRE IS POSSIBLE, YET THE COST OF NOT DEALING WITH YOUR ATTACHMENT ISSUES WILL KEEP YOU STUCK!
Are you open to receive love in the easiest & best possible way?
I will help you experience the energy of releasing limitations and old ways of seeing yourself, so you receive exactly what you want! You will be able to relax and believe with certainty that your success is inevitable!
Ready to be in the overflow and make love your superpower?
EXPERIENCE THE CERTAINTY OF KNOWING THAT EVERY PART OF YOUR LIFE WILL GET BETTER AND BETTER.

Here's What's Included In The Program
1 live training call per month with Tracy
Learn directly from Tracy how sacrifice is absolutely not the vibe and EMPOWERMENT IS EVERYTHING when it comes to love, money and the rest of your life. Each month is a new relevant topic.
2-3 "HIGH VIBE" GROUP COACHING CALLS PER MONTH
Your OPPORTUNITY to work through limiting beliefs and anything that hampers your ability to become the YOU in love (and elsewhere) that you ARE and accelerate your growth!  
1 role-play call per month
Real life situations played-out to give you deep insight into patterns at play that you will ditch. You will become open and available to so much more by participating or even just watching! Truly an eye and heart opening experience!
VIDEO APP COACHING:
Ask the questions, share the shifts and even receive some quick coaching when needed. It's your opportunity to make transformation easy and have a new way to see things.
Monthly Topics & Worksheets
Each month, you will crave the topics that help you grow your desires and uplevel your vibe to understand you can have what you really, really want. You will grow your willingness to do the f***n thing that elevates you to knowing more love, more money, more life is always available. 
Access to meditation & meditative releases
Insecurity? Wave bye-bye! Having more of what you desire? Hello, c'mon over!
A COMMUNITY READY FOR NEW POSSIBILITIES
Be in the energy of ease and flow, your opportunity to raise your vibe with others!
I'm ready
to magnetize miracles in love, happiness and money
Listen to these ladies share how their expectations were exceeded in the best way possible!
THEIR CIRCUMSTANCES GOT BETTER AND BETTER!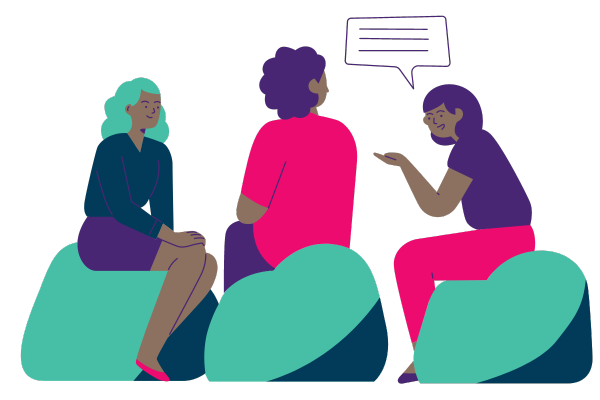 "The program helped me and Tracy helped me learn about self love, learn about how to speak from a place that from a place of love, basically a different language than I had been speaking my whole life. Mastery gave me the tools that I need to be able to do that for the rest of my life. So I'm very thankful for this program it has done. I can't even tell you how much it's done for me. You just have to try it for yourself."
Grace O
"I struggled with anxiety and depression all my life. I have never NEVER EVER felt this much consistent sense of happiness and well-being daily in my life. My life was transformed by finding your work and the community. And all of this after my life "fell apart" as my ex fiancé left me and pretty much ghosted me. Will you give yourself a huge hug for me for doing so much good in this world?"
Maria M
"I've been in mastery six months and I can honestly say it's the best investment I have ever made in myself. And like for the first time in my life, literally, I feel like I see a light at the end of the tunnel out of all of this."
Brea B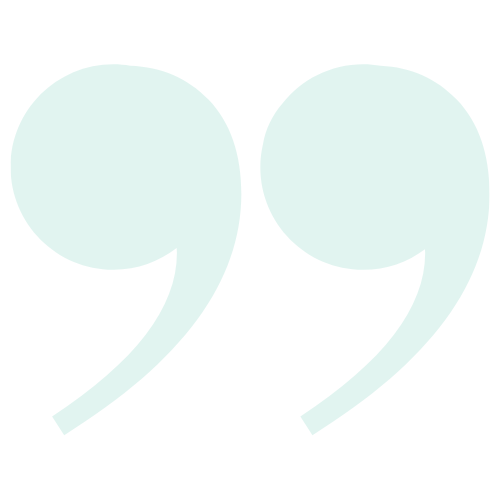 HOW TO STEP INTO POSSIBILITY
One Payment
$3,997
one time
Three Payments
$1500
3 Installments
One Payment
$7399
one time
Quarterly Payment
$1899
4 INSTALLMENTS
We're here to chat!
Everything you desire is possible, we know it and we're here to help you believe it, know it and embody it! Yes, your success is why we do this program! It is inevitable! If you want to chat, click below to set up a call.
THIS IS YOUR SIGN TO BE IN ALIGNMENT
You want to be in the energy of magnetism to everything you desire and leave dysfunction junction relationships behind forever!

You're ready to draw ease and flow to you while moving away from existing beliefs and patterns.

Being open to receiving what you want, rather than facing the same issue over again.

You believe it's totally okay to feel supported, seen and understood rather than waiting for someone else to change.

Wanting to shift your expectations to ones that are always exceeded by your OWN growth rather than being stuck or dissatisfied with your current life.

You feel getting what you want can be true for you and you're ready to believe in yourself rather than focusing on what's wrong with you. 

Surrendering what doesn't serve you and allowing your highest and best good in love and life. 

Stepping up into a higher vibe supportive community to release limitations and elevate.

Feeling certain that your dreams are important, no more forcing, or trying to control anything or anyone to get there. You will unlock your full potential!
This is not for you if...
You like the comfort of dysfunction because its familiar and to change it feels too difficult. 

You do not believe YOU are the common denominator in your relationships.

You never take responsibility.

You're very afraid (a little fear is ok) to trust yourself in having what you want.

You DO NOT believe you hold the power to change your circumstances.

You are dealing with severe mental health issues or in crisis. Our program is not a substitute for professional mental health care, please seek help from a licensed therapist or counselor.

You are not ready to see, hear or feel yourself; it's easier to avoid.

You have always handled things yourself, you figure you'll keep doing it even though where you are is not where you want to be. 
FROM DESTITUTE TO LOVING HER LIFE
Tracy Crossley knows the emotional roller coaster of anxiety and attachment issues first-hand. She knows you are the greatest power in your own life. She has attracted millions of podcast listeners and hundreds of clients who appreciate her candid style.
Her work centers on trusting yourself, and source (God, the Universe, higher self,  or whatever you believe) to align and bring you the energy of freedom and emotional connection—with ourselves and others! In working with Tracy get ready for MORE of the right people, situations and endless resources coming your way to shower you in love. She believes love is at the base of all positive life-affirming choices and that fear needs to be unlearned beyond its use as a survival mechanism. In her 15+ years of mentoring, she has discovered lasting change requires four critical steps:
Awareness

Feeling your Feelings

Raising Your Vibe

Emotionally Risky MAGNETIC Action
The tools in ELEVATION incorporate all four, which is why participants experience such profound shifts. Become available for the best in your life and match your energy to opportunities in love, money and more by learning to choose from a deep abiding love of yourself and others.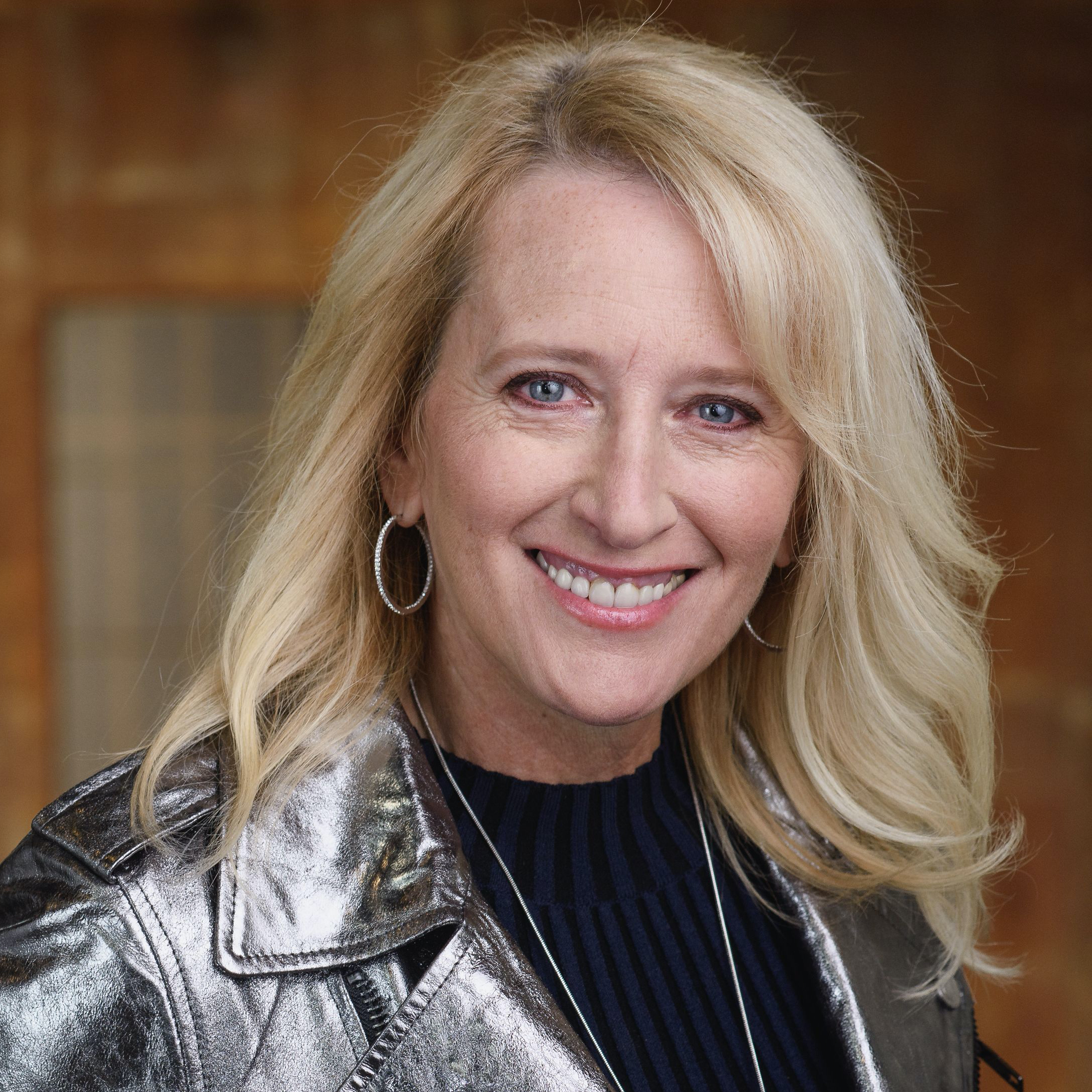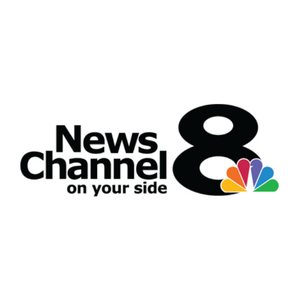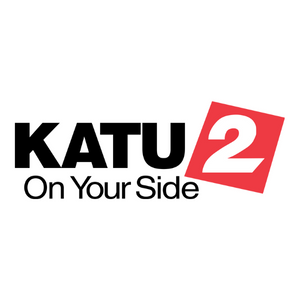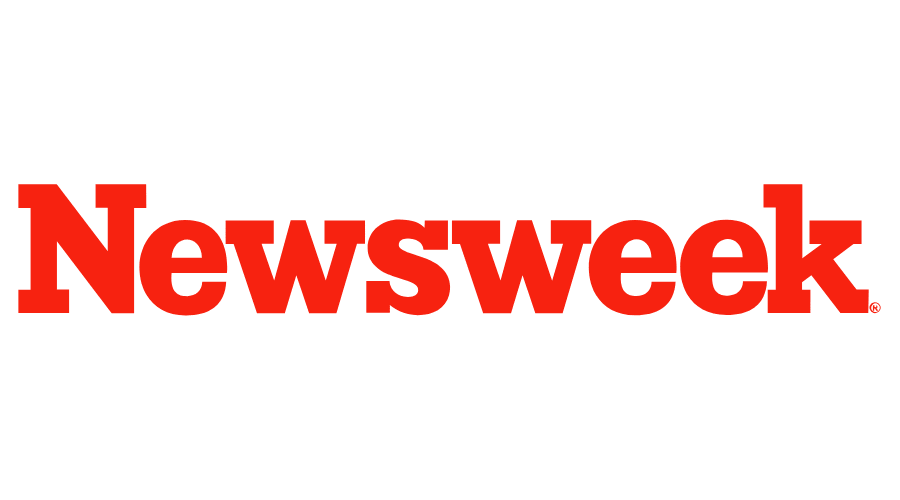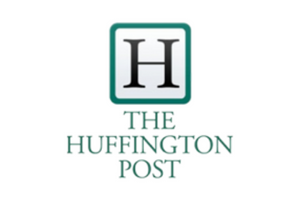 We understand joining a program can be a big decision. Deciding to change behaviors that work against you can feel difficult, but we're here to help! Feel free to reach out about whether the ELEVATION program is for you at happiness@tracycrossley.com. 
We'd be happy to answer any questions you have and help you determine if the program is a good fit for your needs and goals.
Yes, our program is open to participants from all over the world. Our mentoring calls and group sessions are conducted online, so as long as you have an internet connection, you can participate from anywhere.
While we strongly encourage attending at least 1-2 mentoring calls a month, we understand scheduling conflicts can arise. You will always receive a recording of the call to listen to at your convenience. We also offer the video app access to our mentors between group calls, so you can get feedback even if you can't attend every call.
We have all tried some combination of self-help books, podcasts, courses, spiritual talks, etc. But where are you now? How long does that information last? 
LIVE ACTION with people who don't buy into your limitations, stories or scarcity. You want to go big in this life and know with every fiber of your being that love is safe, wonderful and abundant. 
Don't let shame, guilt and the stories they create stop you. Joining will lead you to believing in yourself, trusting yourself, so commit to your dreams in love and all parts of your life. Go for it and just by joining it means you are already taking an emotionally risky MAGNETIC action! 
How often do you make what sucks turn into something you have handled? Not that you can't handle it, but so the rest of the world doesn't doubt you, because you do.  
You feel you always make the best of things rather than have the best when it comes to love and other resources. You're ready if you want to believe that something else is possible. 
Something that is your birthright and you're now ready to receive it. If you are saying yes inside, while trying to come up with all the reasons you can't…then do the emotionally risky MAGNETIC action! Whatever that is for you, means a commitment to yourself at a high vibe and "love" as your middle name!
The content is designed to push you out of your comfort zone, but the pacing is not overwhelming. 
You want to be clear on your intentions. What do you want for yourself? Are you willing to believe that you can elevate your vibe enough that what seems like "miracles" flow effortlessly to you? Are you ready to commit to believing in yourself? Shifting your energy to one of an overflow of love requires deep work and focus, it's up to you if this will be different. We know it can be, and all you have to do is believe a tiny bit. That tiny opening will become filled with the certainty that you will have an outcome that is next level!
Say hello to love flowing in your life
ELEVATION is the only program you need to start feeling successful in everything you do as it leads you to exactly what you want.  
Join this movement toward massive love and everything working out better and better. Attracting the love, happiness, money and inner wealth you want to experience is possible. Tune into the energy of a new standard where EXPANSION is your mantra. We look forward to seeing you receiving what you desire.