What you desire from love is for you. This session will help you recognize the forgotten YOU, giving you a deeper connection to your truth, where you are headed, why you attach to who you do–learn your soul contract and how attracting a true loving soulmate relationship is possible.
Contrary to popular belief, struggling in this life is not necessary.
You might even believe it's part of "your" life lessons. Wouldn't it be great to know the details of what's true? 
I thought the Universe wanted me to struggle, to be punished, but no…that was leftover from my conditioning. I no longer feel struggle is my middle name.
There's a better way.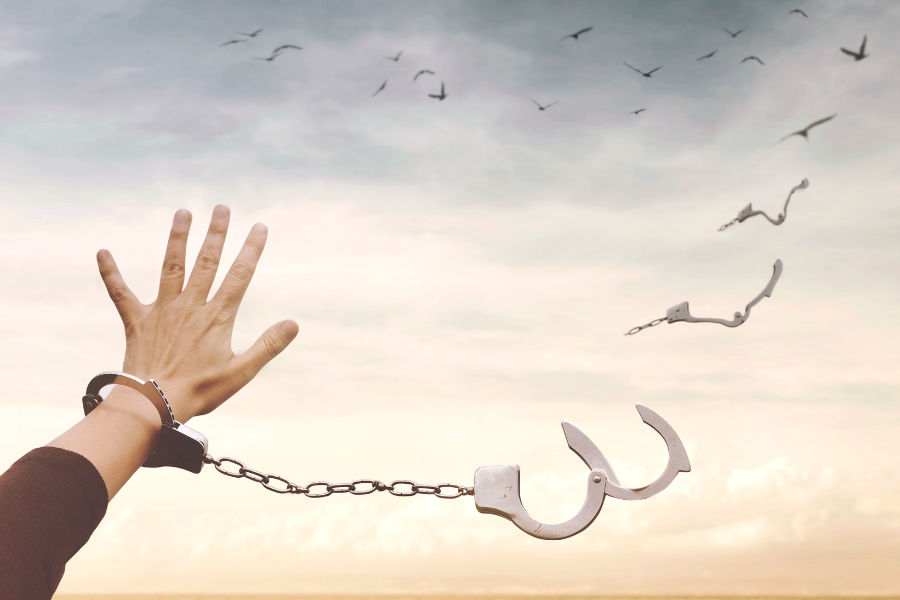 You might have been told something to get relief from the pain, but it didn't stop the worry. This session will help you see what you can drop and how to become ready + available to what you want!
In the heat of all attachment, you might consult psychics
Insecurities do not have to be a lifelong voyage. Learning more specifically about yourself inside of your contract often shows you that your BIG dreams and goals are part of the plan. In this session, you will experience leaning into possibilities and the potential of how transformation is in your favor.
There is a happy, easy ending (yes easy), as everything works out in the best possible way for you.
In seeing your contract, you'll realize everything has been conspiring with you to give what you want. You will feel a sense of certainty that you'll receive exactly what you want.
"You will have what you want, but first you need to know why you don't and the steps on changing it."
Forget those ridiculous sessions that tell you: "He loves you, he's just afraid."
Years ago, I wanted hope. A psychic visit TEMPORARILY gave me hope and a sense of relief too (and if they told me what I didn't want to hear–I'd find one who did). Those sessions would focus on what HE was thinking, doing and when would he finally get it together to commit.
What about me? I wasn't interested in me.
My session can leave you feeling that the best outcomes are waiting for you.
I offer "real information" so you see the pathway to being emotionally free, happy and fulfilling your destiny of love.
Here is what I can do to help you…
I am a reiki master, a psychic, I have a masters in psychology; I had love coach training and I have all of this experience resolving insecure attachment.
Even if you are not in the throes of pain in your love life, money life, work life and so on, I will share where your next level of abundance in your life is that will release you from being attached to anyone or anything.
I am offering "all of what I do," to you and for you! Love does support you in all ways, all of the time. The GOAL is always love.
This is an amazing transformational session for you
In my B2B business I offer Metaphysical Business Advice [MBA]; a mix of all unseen information that I share to people looking for insight into their career or company. 
This metaphysical session may encompass your entire life (depending on length you book)

Introducing Metaphysical Sessions
A powerful and transformative experience designed to help you navigate the complexities of your beliefs. We'll do this deep dive into your past, present and future revealing how everything is working for your success.
How it work:
You set a time for a Zoom call.
I dive into your energy while cleansing it. I won't create an illusion.
I will give you a realistic perspective of other(s) and you. But, mainly YOU, since it's your life. You will feel more empowered, relaxed and see how LOVE is working for you and through you.
You will see how the Universe, Source, God or whatever your higher power is has not left you and is not causing you to suffer.
From there you are given insight on what you need to do to move forward; please know moving forward is not always leaving the relationship–it may be you understanding what your soul contract is with the other person(s). It can change the way you look at the entire situation.
Get ready for epiphanies to light your way!
I'm ready
to achieve lasting transformation
Not Quite Sure Yet? Here's What Our Members Are Saying
Their lives have changed for the better, and so can yours!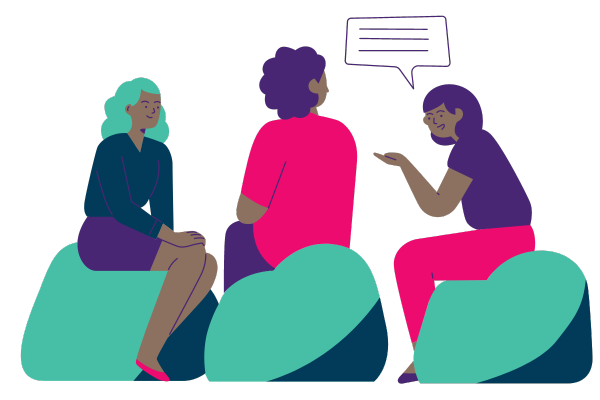 "Tracy's incredible gift for channeling energy and delivering messages from beyond surpassed my expectations. Through her mediumship, she provided clarity, direction, and comforting messages from loved ones, revealing a profound understanding of where I am in my business and life."
Nicole K
I feel like a different person. You've taken so much anxiety and doubt away from me. I'm just gonna be, and be present, do my best and enjoy the present moment and just knowing that my life is gonna take a turn and my life's just starting is just, it's exciting.
Shelley S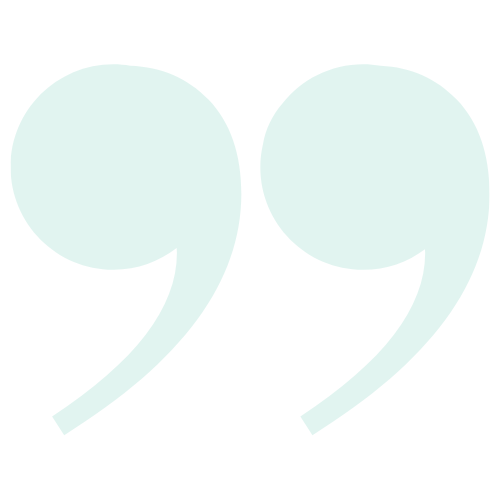 What you Really want to know
20 minutes
$397
one time
Includes recorded session
One follow up text messages (for clarification or to ask about something brought up in the reading)
40 minutes
$697
one time
Includes recorded session
Two follow up text messages (for clarification or to ask about something brought up in the reading)
60 minutes
$997
one time
Includes recorded session
Three follow up text messages (for clarification or to ask about something brought up in the reading)
We're here to chat!
We understand that you may have questions. If you'd prefer to have a short chat with us before signing up, click below to set up a call.
Individuals who want to draw the highest and best feelings, manifesting their dreams, definitely get those results working with me.
Hi, I'm Tracy Crossley, I am a many titled human with a Masters in Psychology. I am a metaphysical teacher, healer and behavioral expert.
Many people suffer from insecurities, especially around relationships. 
I help you to stop the pain and waiting for perfection whether in a partner or yourself.
As a metaphysicist, my sessions and programs are meant for getting deep. REAL DEEP. You will get unstuck and set free to live in the most amazing love!!
If you are ready to put an exclamation point on being a magnet to get to where you're meant to be and attract exactly what you want!