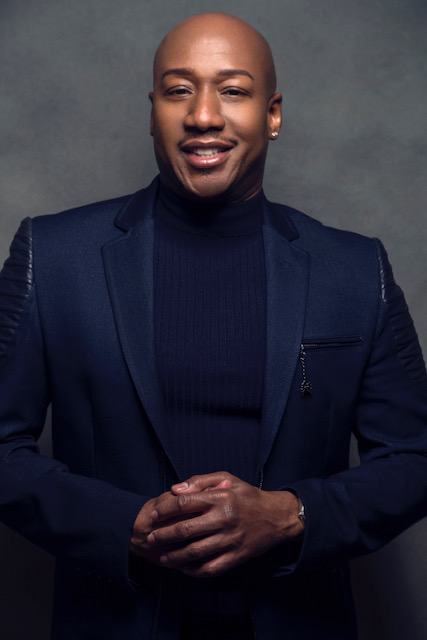 #470 – Moving On with Dr. Ish Major
Dr. Ish Major got into mental health from an early age. Today he joins me to share his story of becoming one of the top psychiatrists in the country. He shares the influence his parents had in his life and the hurdles he had to overcome after his medical practice failed. The opportunities he created during his most challenging time are remarkable and a true testament to the power of perspective.
Here's what we talked about:
-What he learned from his parents and how it shaped his decisions in life
-The story of how his first attempt of setting up a practice failed
-How he came back from a failed practice to appearances on TV
-The difference between women and men when it comes to seeking out help
-How his personal relationships have changed since his TV career kicked off
-The impact his work has in his home state of South Carolina
-His current work in Marriage Boot Camp and why he loves it
Here's more about Dr. Ish:
Dr. Ish Major has spent the last 15 years demystifying the male psyche and helping men and women navigate their way through the dating jungle. Educated at the University of South Carolina School of Medicine, Dr. Ish is a board-certified psychiatrist who specializes in women, children and families and all things dating, mating and relating. Dr. Ish was named to the prestigious list of America's Top Psychiatrists for the last three years and is recognized by the International Association of Healthcare Professionals as one of Leading Physicians of the World. As an on-camera expert, Dr. Ish is the co-host of WeTV's hit series Marriage & Family Boot Camp Reality Stars and is a frequent guest host on The Doctors and resident expert on Access Hollywood Live, Steve, and The Today Show.
Website: www.drishmajor.com
Instagram: @dr_ish_major
Twitter: @DrIshMajor
Facebook: DrIshMajor
YouTube: https://m.youtube.com/user/imajormd/featured
Want to submit your question for Tracy's FB Live? Click here: http://bit.ly/AskTracyCrossley and watch live on Facebook every Thursday at 9am PST.
If you would like to support the podcast, make sure you check out my Patreon page to see how you can do it. Plus, you get all kinds of cool rewards.
If you enjoy my podcasts, please leave a review on iTunes or Stitcher so I can be found by others who are interested in this kind of personal development work!
If you're ready to change the cycle of never-ending suffering, let's see how I can help you! You can schedule your Discovery Session to see how we can work together by emailing happiness@tracycrossley.com.