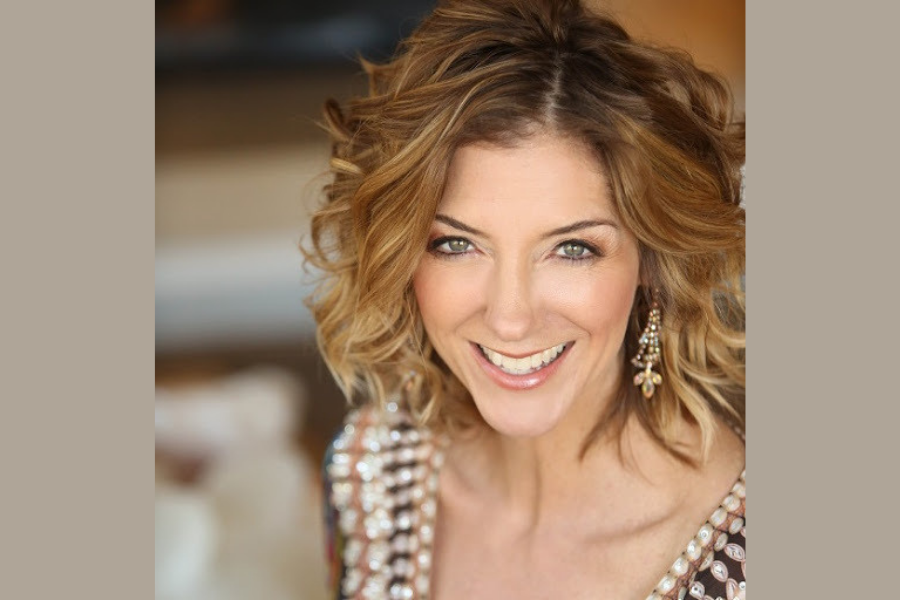 #631 – Moving On to a Healthy and Thriving Life! with Allana Pratt
Allana grew up with a co-dependent mom and drunk dad, leading her to become a people-pleasing "yes" person who was completely disconnected from herself. Always spinning, never still, Allana jumped into her first marriage with a Wall Street guy who encouraged her to go to an ivy league college. Accomplishments made Allana feel safe, which was always her motivation, so she went to Columbia. Inside she was lost, but she worked hard to make sure no one found out how messed up she was.
After divorcing her husband and moving to LA, Allana started exploring her intimate, spiritual side. Join me as Allana talks about her "failed" relationships, including one with her son, and how each was actually successful because of what she needed to learn. Her healing began with allowing, then curiosity, followed by compassion and eventually unconditional love. Today Allana is an Intimacy expert and author of six books who helps people live and love with an open heart. Her Heartmates Partnering App & Intimacy Training is the anti-dating app, designed to help singles become the one, find the one and keep the one.
"It's beautiful to come home to yourself." –Allana Pratt
Learn more about Allana here:
Website: https://allanapratt.com/
Instagram: @allanapratt
Facebook: https://www.facebook.com/coachallanapratt
Twitter: @allanapratt
YouTube: https://www.youtube.com/user/AlanaPratt
Download a free chapter of my book here: https://bit.ly/3GHyPnm
Receive my Freedom From Insecure Attachment Toolkit to discover how to easily have the relationship YOU want: https://bit.ly/3bvd0cj
Join my FREE FB Group for free monthly challenges and ongoing support from me and my coaches: https://bit.ly/30GIE0B
Want to submit your question for Tracy's FB Live? Click here: http://bit.ly/AskTracyCrossley and watch live on Facebook every Thursday at 9am PST.
If you enjoy my podcasts, please leave a review on iTunes or Stitcher so I can be found by others who are interested in this kind of personal development work!
If you're ready to change the cycle of never-ending suffering, let's see how I can help you! You can schedule your Discovery Session to see how we can work together by emailing happiness@tracycrossley.com.