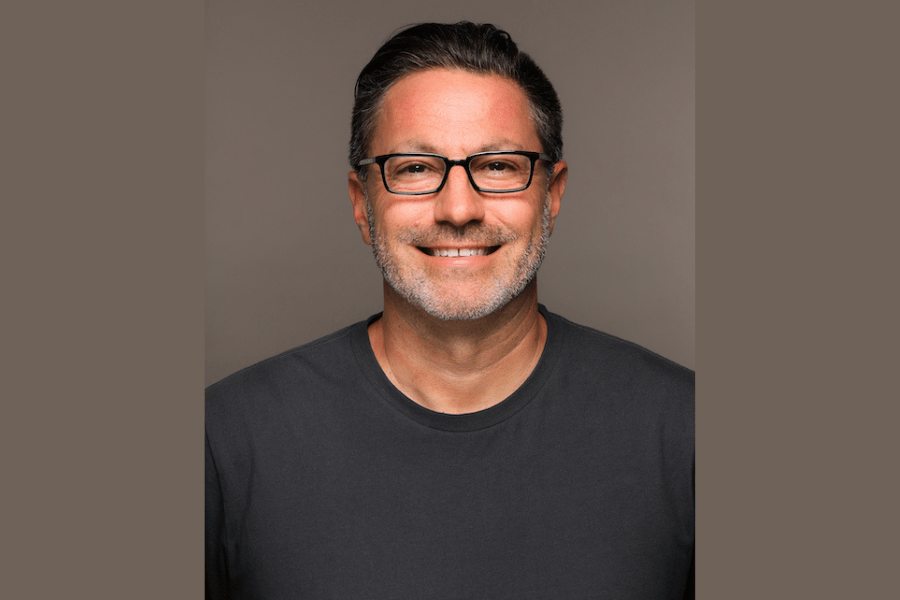 #687 – Moving On to a Healthy and Thriving Life! with Kieve Huffman
Kieve is the founder and CEO of Engager Brands, where he combines music and cannabis to create authentic lifestyle brands like Heavy Grass, Neon Roots, and Clown Cannabis. Each has roots in music and resonates with the communities that align with them. With more than 25 years of experience in the music, cannabis and tech industries, Kieve leverages his knowledge and industry relationships to create these unique, cutting-edge brands. He was one of the founders of the leading cannabis media company, PRØHBTD Media, which built the first multi-platform video network. Join me for a spirited conversation about mindset and motivation as Kieve shares the secret sauce for his unique brand of success.
Learn more about Kieve at:
www.engagerbrands.com
www.linkedin.com/in/kievehuffman/
Download a free chapter of my book here: https://bit.ly/3GHyPnm
Receive my Freedom From Insecure Attachment Toolkit to discover how to easily have the relationship YOU want: https://bit.ly/3bvd0cj
Join my FREE FB Group for free monthly challenges and ongoing support from me and my coaches: https://bit.ly/30GIE0B
If you enjoy my podcasts, please leave a review on iTunes or Stitcher so I can be found by others who are interested in this kind of personal development work!
If you're ready to change the cycle of never-ending suffering, let's see how I can help you! You can schedule your Discovery Session to see how we can work together by emailing happiness@tracycrossley.com.