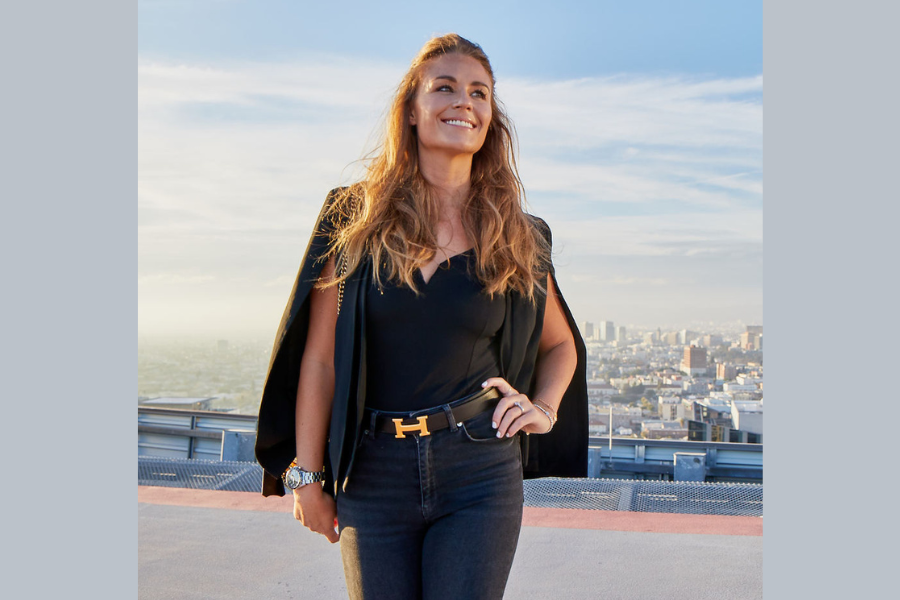 #662 – Moving On to a Healthy and Thriving Life! with Niyc Pidgeon
"Positive psychology and entrepreneurship are vehicles to activate and strengthen and thrive." –Niyc Pidgeon
Niyc Pidgeon is known as "the girl who made Elon Musk cry" because of her thought-provoking, emotional question to him about the challenges of entrepreneurship. But it was her own challenges that led her to study positive psychology. At a young age, Niyc was bullied in school for being academically advanced—particularly in math and science. This led to a pivotal moment that involved her mom's medicine cabinet, an ambulance call and a change of schools…which all set her down a new path.
Join me for an enlightening conversation with Niyc as she talks us through what drew her to positive psychology, and how her research was put to the test in real life through the myriad challenges she faced (rape and suicide among them). Post-healing, she moved from England to the US, wrote a best-selling book and made $1 million before she was 30. Today she is business coach, founder of the multi-million dollar brand Unstoppable Success and creator of The Positive Psychology Coach Academy Certification.
Learn more about Niyc, and get a free copy of her book "Now Is Your Chance" here:
Facebook: https://www.facebook.com/niycpidgeon
Website: https://www.niycpidgeon.com
https://www.nowisyourchancebook.com/free
Download a free chapter of my book here: https://bit.ly/3GHyPnm
Receive my Freedom From Insecure Attachment Toolkit to discover how to easily have the relationship YOU want: https://bit.ly/3bvd0cj
Join my FREE FB Group for free monthly challenges and ongoing support from me and my coaches: https://bit.ly/30GIE0B
Want to submit your question for Tracy's FB Live? Click here: http://bit.ly/AskTracyCrossley and watch live on Facebook every Wednesday at 11am PST.
If you enjoy my podcasts, please leave a review on iTunes or Stitcher so I can be found by others who are interested in this kind of personal development work!
If you're ready to change the cycle of never-ending suffering, let's see how I can help you! You can schedule your Discovery Session to see how we can work together by emailing happiness@tracycrossley.com.