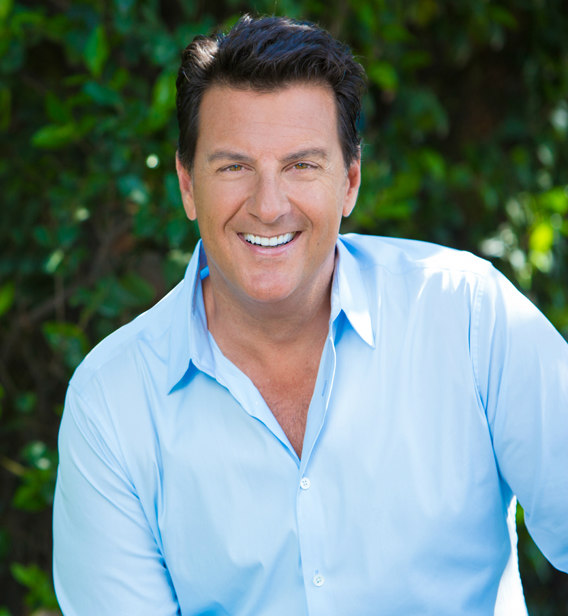 Surviving to Thriving: Overcoming My Darkest Moment
JONATHON ASLAY
In this episode of "Surviving to Thriving: Overcoming My Darkest Moment," I talk with Mid-Life Coach, Jonathon Aslay. Listen in as he takes us on his journey after he lost his 19-year-old son in 2018. His grief led him on a soul-searching inner journey, where he became aware of an often-overlooked dimension of the dating conversation. Today, he is on a mission of encouraging both men and women to fully love themselves with a new book, "What The Heck Is Self-Love Anyway?."
Get access to Jonathon's book here: www.jonathonaslay.com/love
Sick of being insecurely attached? Click here to get my free meditative insecure attachment release.
"Surviving to Thriving: Overcoming My Darkest Moment" also exists as a video interview. Watch it below!
Want to submit your question for Tracy? Click here: bit.ly/2sQ4sJT and watch live on Facebook every Thursday at 9am PST.
If you would like to support the podcast, make sure you check out my Patreon page to see how you can do it. Plus, you get all kinds of cool rewards
If you enjoy my podcasts, please leave a review on iTunes or Stitcher so I can be found by others who are interested in this kind of personal development work!