#32 – Earned Wisdom! For Accomplished Leaders: Freaking Out–Who Me? Admit it When You Do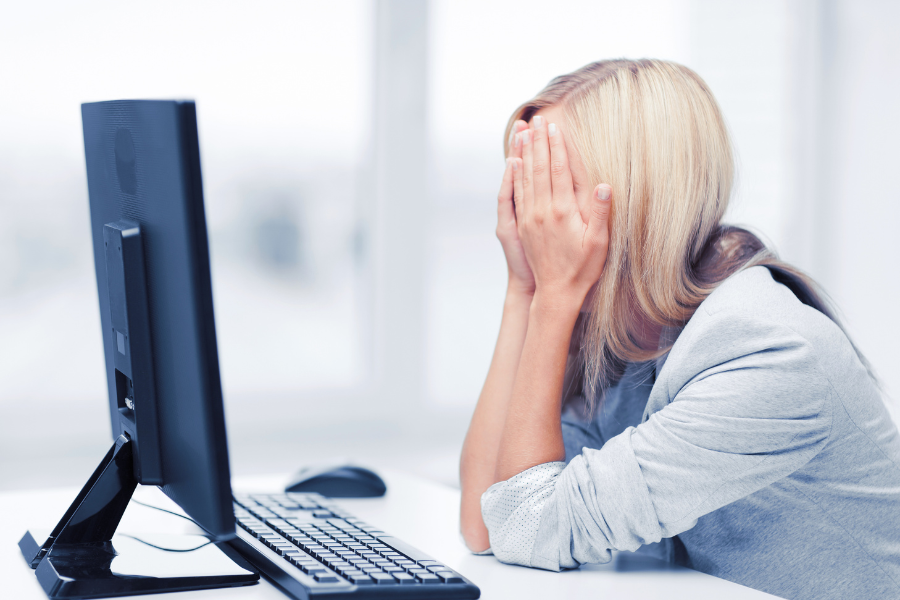 #32 – Earned Wisdom! For Accomplished Leaders: Freaking Out–Who Me? Admit it When You Do
Freaking out is pretty common. Isn't that for others who are not emotionally intelligent or insecure? It is a conditioned reaction to the possible loss of something you hold dearly. Whether it is a threat to your title, or your career in general, it can bring up shame or self-righteousness (a cover for shame). It can affect others in your business, where it makes you appear unpredictable or uptight. 
Through relatable stories and practical tips, Tracy guides us on a journey to uncover the childhood experiences and beliefs that hold us back from embodying real success. She teaches techniques for moving through self-doubt and insecurities to arrive at peak happiness in your work and life. These techniques extend themselves to revenue building activities too. The more secure you become, the easier it is to create loyalty, increase productivity and proactiveness, plus take you beyond current revenue constraints.
You can also listen here:
Looking for ways to DITCH THAT INNER DICTATOR in your head? Click here for a free guide.
For business inquiries only, please use this email: business@tracycrossley.com