#34 – Earned Wisdom! For Accomplished Leaders with Julie Foucht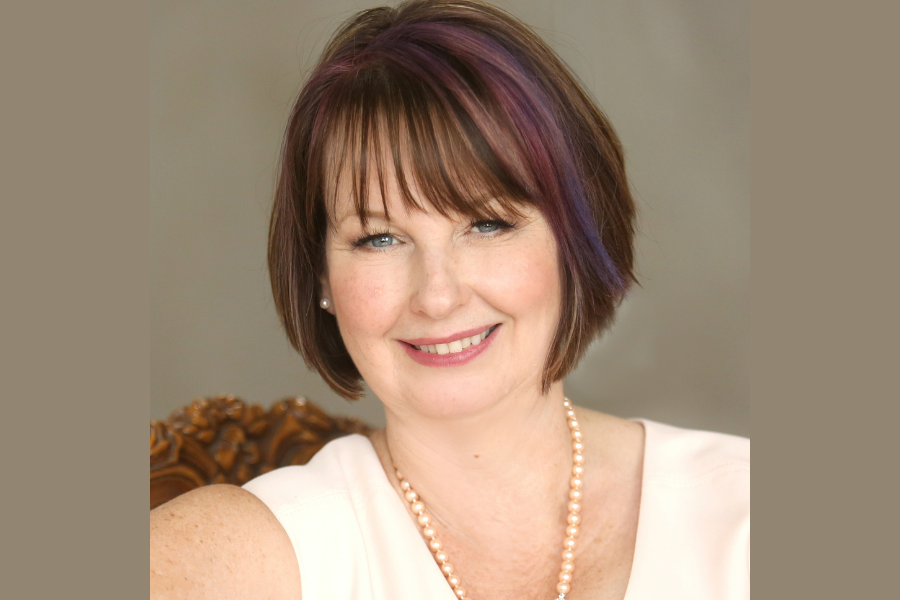 #34 – Earned Wisdom! For Accomplished Leaders with Julie Foucht
Julie Foucht and her sisters were raised to be taken care of, while her brothers were raised to get along in the world. That upbringing had a huge impact on her life, getting married at 19 and having kids soon after. Unfortunately that marriage was an abusive one, and it took Julie 20 years to finally get out of it. Once she did, she discovered the world of personal development and has continued down that path ever since. Now she draws on her feminine energy to propel her forward, not hold her back.
"When women have money they have choice."
Listen to Julie talk about following her soul's desire, and how that has led her to help female coaches, teachers and healers build successful businesses that honor their feminine essence. She'll share some tips for seasoned leaders who are in a rut, plus tell us how our bodies know whether we're looking at other successful people as inspiration…or as competition. To stop following the should's and have-tos, start following your joy. Julie shows us the way.
Learn more about Julie here:
You can also listen here:
Looking for ways to DITCH THAT INNER DICTATOR in your head? Click here for a free guide.
For business inquiries only, please use this email: business@tracycrossley.com