#33 – Earned Wisdom! For Accomplished Leaders with Natasha Case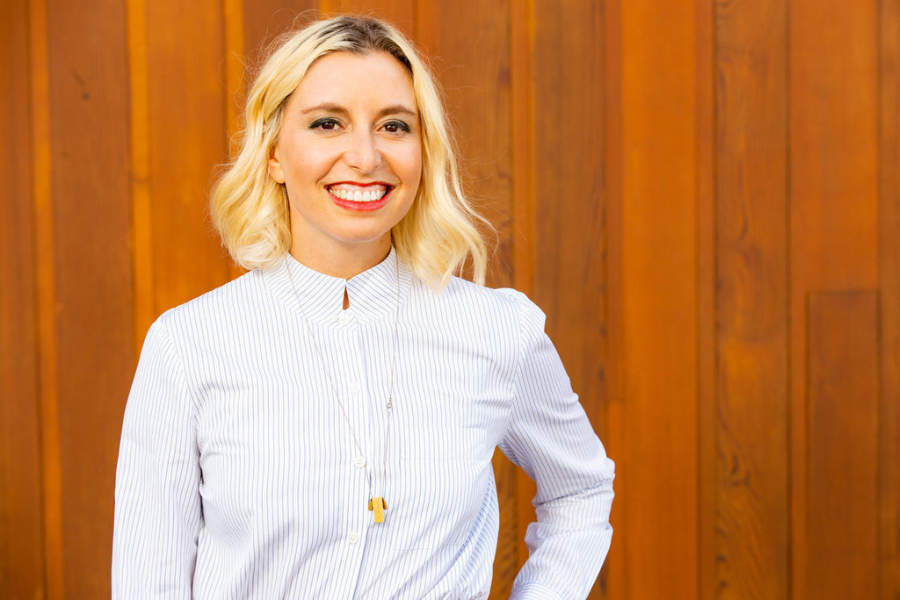 #33 – Earned Wisdom! For Accomplished Leaders with Natasha Case
In today's interview, we chatted with Natasha Case, the dynamic CEO and founder of Lunch Bunch, a meal delivery service for kids, and co-founder of Coolhaus Ice Cream and Future Gin. Natasha takes us on a thrilling ride through her journey as an entrepreneur, starting with the founding story of Coolhaus Ice Cream, where she began making ice cream sandwiches from scratch and named them after famous architects to lighten the mood for her colleagues during the recession.
Natasha discusses the challenges she faced and the importance of having a passion for what you do as an entrepreneur. She shares her thoughts on the impact of technology on businesses and how it's revolutionizing the food industry. She also talks about the unique challenges faced by women entrepreneurs when it comes to asking for investment, and how it's crucial to own one's identity as a female leader.
Throughout the episode, Natasha emphasizes the importance of thinking big and taking risks to achieve success. Her inspiring story and valuable insights will inspire anyone looking to start their own business or take their current venture to the next level.
You can also listen here:
Looking for ways to DITCH THAT INNER DICTATOR in your head? Click here for a free guide.
For business inquiries only, please use this email: business@tracycrossley.com