#31 – Earned Wisdom! For Accomplished Leaders with Tracey Sameyah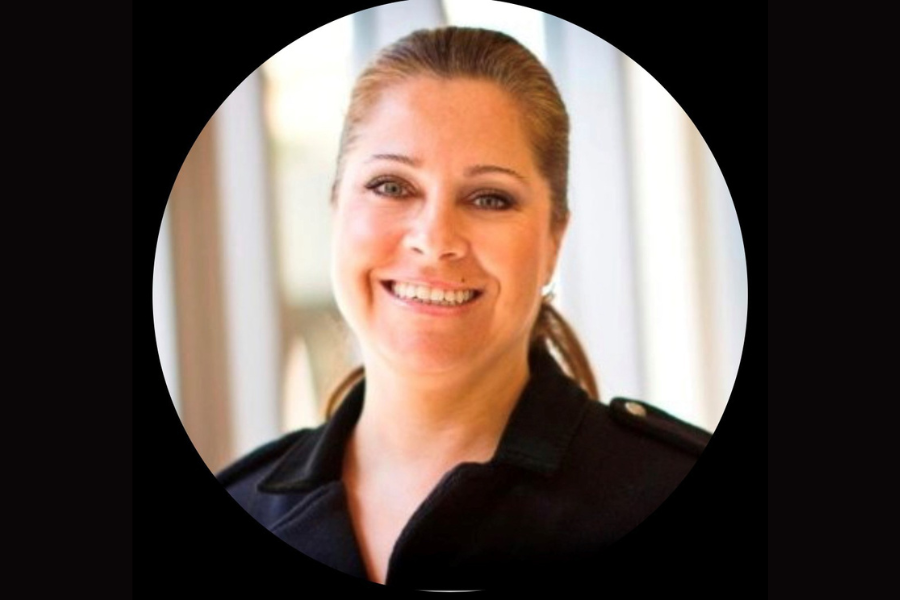 #31 – Earned Wisdom! For Accomplished Leaders with Tracey Sameyah
Tracey G. Sameyah is known as a founder whisperer, delivering epic wins for brands such as Lancer, Murad, and Dermalogica. Tracey is an unapologetic revolutionary who propels the growth engine by unleashing innovative solutions worthy of a cult following and celebrity endorsements while staying true to the founder's vision and the brand's essence. 
In today's episode she dives deep into the unique challenges women face in leadership roles, particularly in male-dominated industries. Infighting among women can be a common issue, but Tracey stresses the importance of addressing underlying insecurities to create a supportive and united community. You'll hear valuable insights on how to build genuine connections with other female leaders and create a network that can provide support and mentorship. 
Whether you're a seasoned leader or just starting out, this conversation will encourage you to trust your instincts and do things your own way, while also fostering collaboration and building a strong sense of community. Don't miss out on the practical advice and inspiring stories shared in this podcast episode – it's a game-changer for any woman looking to make her mark in the business world.
"I show up every day to compete with me. Anybody else of any rank, any tenure, male, female, I'm competing with me and trying to deliver on the life plan that I want."
"I think the biggest thing is don't take anything personal. I think what gives us our sense of compassion and we're able to unite and bring groups together and think of more of the softer touches can at times be a challenge because we then feel everything and we feel that everything can be personal."
You can also listen here:
Looking for ways to DITCH THAT INNER DICTATOR in your head? Click here for a free guide.
For business inquiries only, please use this email: business@tracycrossley.com